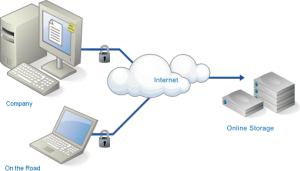 Recent publicly available data reports various data-breach incident costs to continue to rise. The latest figures according to the Ponemon Institute put the value of these incidents at more than $214 per compromised record with an average of $7.2 million per data breach event per year.
The general public trust and faith in many data protection service and product providers have diminished. As people are more inclined to protect their data and secure their confidential information, it is necessary to give them due regard for their needs. The spate of data breach incidents in the name of hactivism and 'freedom' has only blurred the distinction between right and wrong.
People want to keep their data and information private, and spend millions of hard-earned dollars to have some sort of protection for their data. But time and again, they have been disappointed by the big data protection agencies and companies.Most of the data breach incidents rise from an intent to harm or defraud. These data theft incidents originate either from someone close or someone who have gotten hold of your details somehow. Either way, it seems the degree of separation between the culprits and the victims of data breach incidents cannot be much. Within organizations, malicious attacks sources are both outside and inside. Individuals on the other hand aren't as 'lucky'. The scope and range of attacks span the whole breadth of the data theft techniques. From data-stealing malware to social engineering, for individuals, the scenario is relatively the same, with malware causing most of the damage to personal information stored in local computers. In either of the two cases, data breach incidents can be intentional as well as accidental, with silly mistakes and carelessness being the major causes.
Therefore, having a complete data storage solution that provides ample protection and security with ease of use and cost-friendly features becomes a necessity and must easily form a part of the first critical steps towards data breach protection for both organizations as well as individuals. As part of this system and process, online storage accounts that backup and restore your data all under encrypted connections can maximize data security and protection of your information.
A flexible online backup and data storage and recovery solution must provide complete data protection and secure transmission protocols ensuring End-to-End encryption and data protection mechanisms to protect your most important and confidential data and information. Such End-to-End protection should implement super fast, government-level (FIPS 197) 256-bit encryption for your data and 128-bit SSL encryption for all transmissions, ensuring multi-layered protection for your backed up files. The ability to restore your backed up data automatically in a synchronized manner provides you the added granularity that you need for any kind of data and information recovery. Restore individual files or complete folders to any computer or server, eliminating the need to match the underlying hardware.
Some major features should include (at bare minimum) fast and secure online transmission, cloud-based data storage protection where your data is backed up at a remote, secure location to provide additional protection for your files, folders, drives, and other portable data. The objective of such an online backup solution should be to ensure strong protection against data-theft, data-leak, and disaster, without the need to invest in additional hardware or consultations.
Getting your valuable data to a secure online storage and backup service is the solution of choice to keep your data available, accessible, and restorable in a safe and secure environment. It is wise to be careful in selecting your online backup solution and service, but decide fast and decide well. Weighing your options against the threat of data theft is recommended of course. If your data gets exposed to unauthorized viewers or by unauthorized users, then all the weighing and waiting will not be able to protect your confidential data.
Get 1Tb Cloud Storage For Free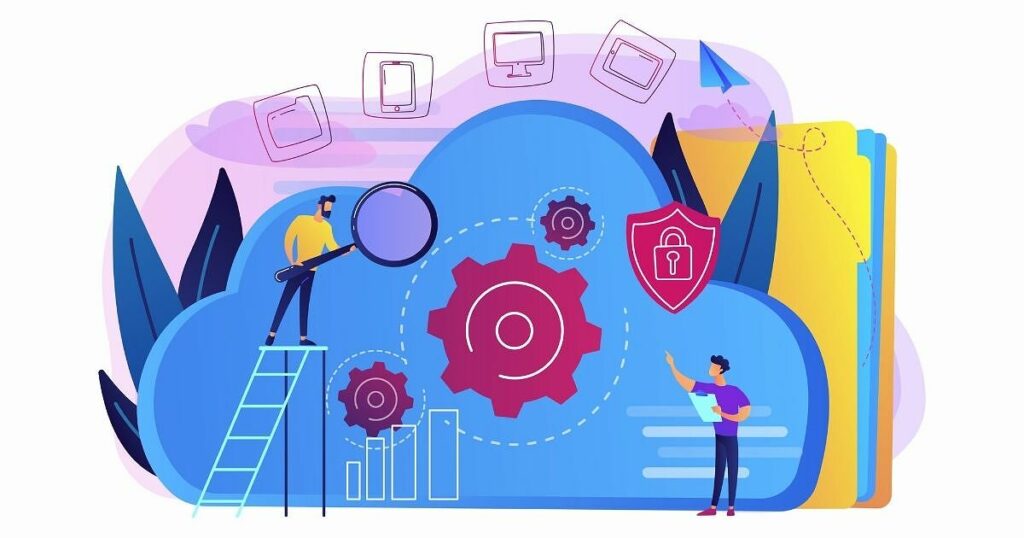 Unfortunately, there is no such thing as 1TB of free cloud storage. However, there are some cloud storage providers that offer free plans with limited storage capacity. For example, Dropbox offers a free plan with 2GB of storage, while Google Drive offers 15GB of free storage. Other cloud storage providers such as Microsoft OneDrive, Box, and Apple iCloud also offer free plans with limited storage capacity.
Store 50Gb Data For Free
Yes, you can download the Sibelius music notation software for free. The Sibelius website offers a free trial version of the software.
Example Of Online Backup Services
Online backup services are services that provide users with the ability to store their data in the cloud. Examples of online backup services include CrashPlan, Carbonite, Backblaze, and Mozy. These services allow users to store their data securely in the cloud, and can be accessed from any device with an internet connection.
Is Google Giving 1Tb Free?
No, Google is not currently offering 1TB of free storage. However, Google does offer a variety of storage plans, including 100GB of free storage with a Google account.
There are a variety of cloud storage services that offer 1TB of storage. Popular services include Dropbox, Microsoft OneDrive, Google Drive, and Amazon Drive. Prices for these services vary, so you should shop around to find the best deal for your needs. Additionally, some services offer discounts for annual subscriptions or for signing up for multiple users.
Types Of Backups
The three types of backups are full, incremental, and differential. A full backup is a complete copy of all the data stored on a system. An incremental backup copies only the data that has changed since the last backup. A differential backup copies the changes since the last full backup.
Are Online Backup Services Safe
Yes, online backup services are generally safe. Reputable services use encryption to protect your data and have measures in place to ensure the security of your information. However, it is important to research any service you are considering to ensure that it meets your security needs.
Degoo 100 Gb For Lifetime
Yes, Degoo offers 100 GB of storage for lifetime. This means that you will have access to 100 GB of storage space for as long as you remain a Degoo customer.
How Many Gb Is 1Tb Of Data?
1TB of data is equal to 1,000GB or 1,000,000MB.
Cost Of 1Tb Of Storage In Google Cloud
The cost of 1TB of storage on Google Cloud depends on the type of storage you choose. For example, Google Cloud Storage Standard is priced at $0.026 per GB per month, while Google Cloud Storage Nearline is priced at $0.01 per GB per month. You can find more information on pricing here: https://cloud.google.com/storage/pricing
Can I Trust Degoo
Yes, Degoo is a trusted cloud storage provider. They are committed to the security of your data and have a comprehensive privacy policy in place. They also have a money-back guarantee, so you can be sure that your data is safe and secure.
Can I Store Data Forever?
No, data stored in the cloud is not stored forever. Depending on the cloud storage provider, there may be a limit on how long data can be stored. For example, Google Cloud Storage has a 30-day expiration policy for data stored in Standard and Nearline storage.
App Gives Unlimited Storage
Google Drive offers unlimited storage for users with a Google account. With Google Drive, you can store and access all your files, including photos, videos, documents, and more, from any device.
Store My Data Permanently
There is no one-size-fits-all answer to this question, as it depends on your individual needs and the type of data you are storing. Generally, the most secure and permanent way to store data is to back it up regularly to an external hard drive, cloud storage, or other secure storage device. Additionally, you can look into archiving solutions, such as Tape Storage, which provide long-term data storage and protection.