Features

Keyboard Macros
Saves your time by automating all repetitive tasks by creating customized macros.

Multiple Clipboards
Lets you store multiple clipboard items that make your repetitive tasks less frantic.

Hotkeys Launcher
Launch software, open folders, surf websites or send email by hitting just a combination of keys.

Program Security
Maintain your privacy and security by encrypting your Macros in a matter of seconds.

Easy to Use
Macro Keys is an all in one productivity software and yet it is extremely easy to use.

Reliability
Patent pending protection methods ensures your data will remain secure under all circumstances.
Awards & Accolades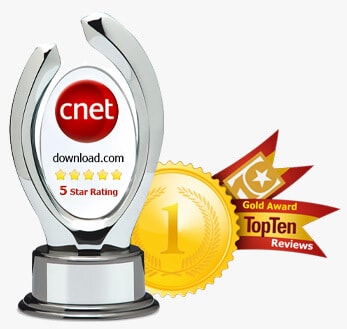 5 Stars Award at SoftwareLister
Fast & very easy to use
Macro Keys is an easy to use task automation tool that simplifies all your repetitive and tedious tasks when working with text-intensive tasks…

5 Stars Award at Soft321
Most recommended program
Based on rich feedback, we recommend Macro Keys as one of the
most authentic programs available for download from Soft321.com…

5 Stars Award at DownloadZnow
Favorited by Users
Macro Keys is a task automation tool for users with a need to
reduce the time it takes to deliver project work…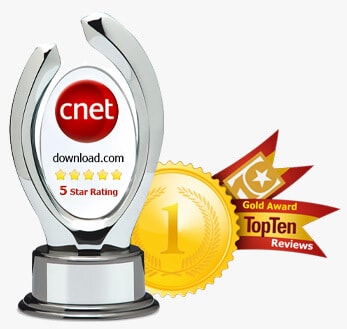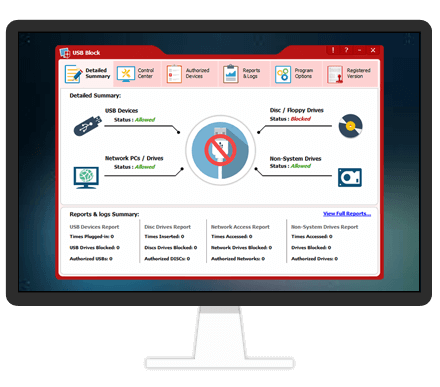 USB Block
(Additional Information)
Overall rating:

Current version:

1.6.2

Updated:

21 october 2014

Category:

Security & Privacy

Operating System:

Windows 10, 8, 7, XP

Size:

4.6 MB

Price:

Free / ($49.95)

Publisher:

NewSoftwares.net

Official URL:

https://www.newsoftwares.net