Features

Windows History
Securely removes all traces of Windows usage and leaves no evidence behind.

Internet History
Removes entire history of internet browsing and is compatible with all the major browsers.

Privacy Protector
Helps you keep your privacy intact, even when you are sharing your PC with someone.

Custom Cleaning
Allows you to delete specific type of data related to your windows and browsing history.

Supported Browsers
Enables you to clean multiple browsers all at once with a single click.

Scheduled Cleaning
Set a specific point in time to clean browsing and Windows related history.
Awards & Accolades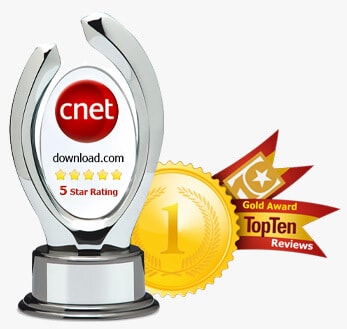 5 Stars Award at SoftwareLister
5-Star rating on it's superb functionality
Yeah it's true that History Clean is an award-winning evidence cleaning software that securely removes all recent activities of your PC.

4 Stars Award at ResourceFill
Best windows protection tool
Privacy, protection, cleaning, anonymity, shredding and automation are the five most amazing features of History Clean.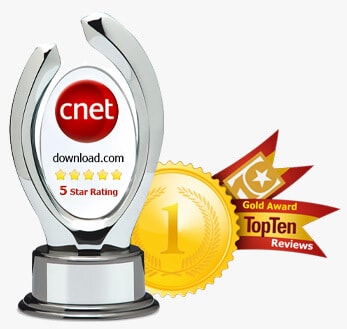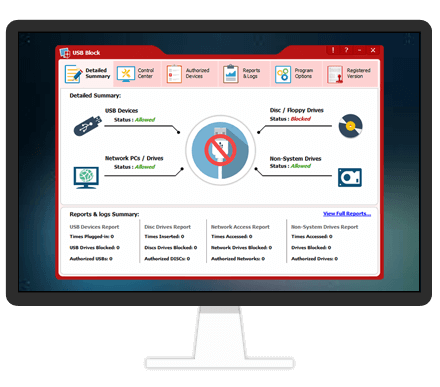 USB Block
(Additional Information)
Overall rating:

Current version:

1.6.2

Updated:

21 october 2014

Category:

Security & Privacy

Operating System:

Windows 10, 8, 7, XP

Size:

4.6 MB

Price:

Free / ($49.95)

Publisher:

NewSoftwares.net

Official URL:

https://www.newsoftwares.net