Copy Protection
Copy protection is a phenomenon that is used to make your work visible to a limited audience to judge your creativity or talent. Copy Protect helps you achieve this by making your media files, creative videos, cover songs, presentations, research etc. into executable files that run only in the device you prepare them for.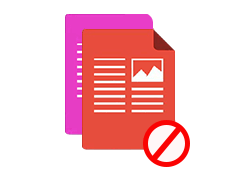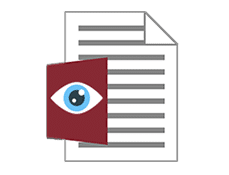 Create Read only Executable files
Once files are converted and prepared for a particular device; they do not run on any other drives or devices. This method works without requiring a password. The drive/device's ID and other information is used to verify the authentication of whether the file should run or not.
Supports documents, images, audios and videos
The product works for most document, image, audio and video formats. Formats supported are: PDF, XLS, PPT, RTF, DOC, DOCX, MPEG, MP4, WMV, FLV, AVI, MP3, WMA, WAV, AIF, OGG, JPG, GIF, PNG, TIFF, TGA. Imagine having a tool for life that can be used to solve your copyright infringement issues that haunt you in your worst nightmares.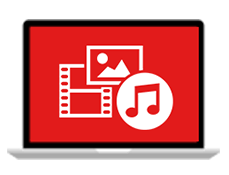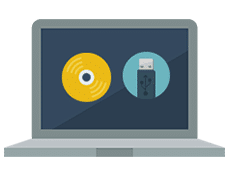 Works on all types of CDs/DVDs/USBs
There is no limitation of where you can prepare your copy protected executable. You can create them in CDs/DVDs/USBs. Once prepared, you can simply hand over your CD or DVD to the interested stakeholders or audience without fearing the loss of its ownership.
Features

Copy Protection
Unbreakable protection for all your media files including your videos, audios, pictures and documents.

Prevent Duplication
Safeguards from data infringement which can lead to lost revenues & loss of intellectual credit.

Prevent Illegal Distribution
Videos, photographs and presentation cannot be illegally distributed when protected with copy protect.

Protect Data-in-use
Advance copy protection technology restricts access to your data from unauthorized users.

Secure Burning
Securely distribute your music, audio or document files to clients or other computers.

Custom Security
Custom security can be applied on media files for a variation between speed and security.
Awards and Accolades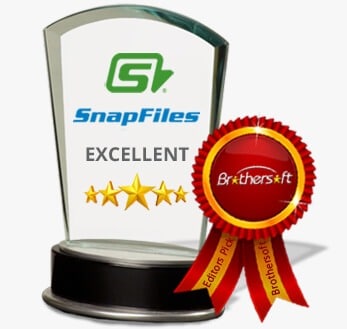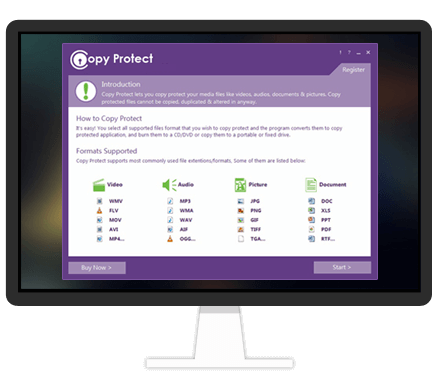 Copy Protect
(Additional Information)
Overall rating:

Current version:

2.0.3

Updated:

December, 21st 2016

Category:

Security & Privacy

Operating System:

Windows 10, 8, 7, XP

Size:

23Mb

Price:

Free (Trial) / ($69.95)

Publisher:

NewSoftwares.net

Official URL:

http://www.newsoftwares.net