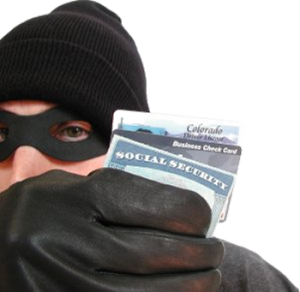 Javelin Strategy and Research estimated last year in Utah that more than 120,000 fraud activities will take place as a result of a data breach. It further revealed, the cost per incident of data breach will be about $3,300. The costumer that has become the victim will spend almost 20 hours in performing legal activities after the breach. Other than the wastage of time, the average expenditure of a lawyer may be close to $770. Organizations and as well as costumers should be well aware of the perils related to data breaches. Keeping the past researches conducted by Javelin and observing the breach of Utah, Javelin says that 25 percent of the costumers that had been a victim of data breach are likely to be a victim of fraud.
Criminals are not wasting their time and energy in stealing data; they are just taking it out digitally. A data breach can expose millions of identities and can put them on the stake of fraud. In the incident of data breach of Utah, more than 280,000 social security numbers of the people who were somehow linked with Medicaid and Child Health Insurance Program were leaked. Leakage of social security can be extremely harmful for the victims. Criminals can use the number in combination with other information to do bank activities and getting credit from banks. These bank activities may lead the victims to some horrifying results.
The social security number is also used by departments to verify the insurance plan. The unprotected data are easily stolen from the e-crooks. Same happened to the contractor; he did not take the required measures to protect data and lost such a delicate piece of information as per Javelin. Individuals that are afraid that they can suffer data breach, they can use security software that can lock folders and block the access of the prying eyes to the confidential data.
What should a person do if his social security number gets leaked? The first thing that you should do is to contact your bank and explain the whole scenario. There a number of banks for whom a social security number is the best way to verify identity. You may request your bank to issue you a PIN number or some signature that would be used to confirm your identity. The bank will ask you a question which only you can answer. Questions like the size of the last transaction, to which the last transaction was made and etc. When the bank will satisfy itself that you are the right person to access, you will be provided passage to your account.
It is not necessary that you take such steps after you suffered some kind of losses. As a precaution, you may take advantage of the online banking facility. You will be notified through email or text messages about every banking activity you will perform. This can help your cause, as you will be able to know what activity had taken place regarding bank account. The early you will know about the fraud, the earliest you may control damage.
Powered by NewSoftwares.net