This year is about to end and it hasn't been a memorable year with respect to data security by any means. Hackers haunted users throughout the year. Poor people couldn't protect themselves and they were left on the courtesy of horrifying hackers and other data security threats. When we review the year to see how damaging this year has been, we find some scary statistics that I would like to share with you.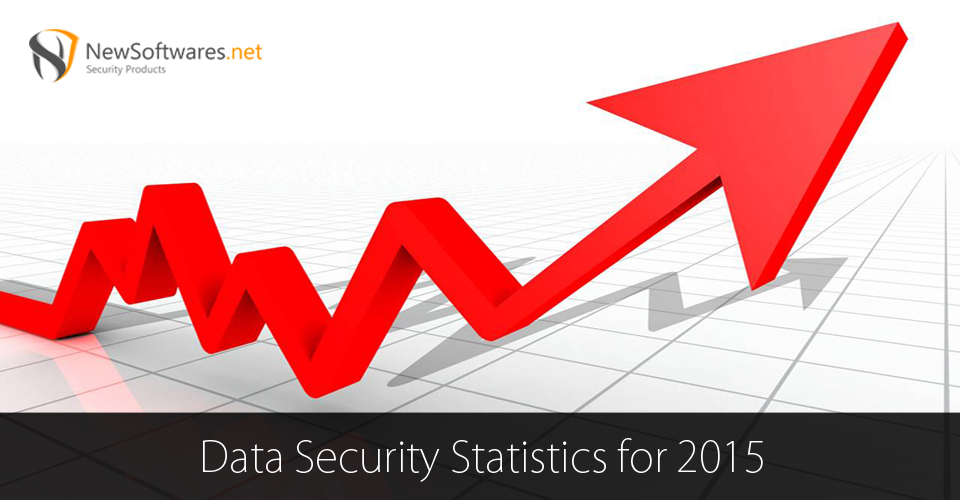 Before getting to the loss sustained by users, let me discuss the fault of users. People around the globe curse hackers for their activities of targeting innocent users and stealing their information. But, innocence of users is worth commendable that they do not know the importance of having a password. The password that topped all the other passwords in 2015 has been 'password1'. Yes, people are using to this generic, easy-to-guess useless password to safeguard their valuable intellectual or financial property. It is pitiful. They must learn how to set up a strong password and identify its importance.
Becoming a victim of data breach is not surprising. But, do you know that it takes around 19 days for users to identify that they have become victim and their precious information has been compromised. The stated span is a long one and it is enough to misuse any stolen information to a great extent. Experts always want individuals or organizations to report these incidents as soon as possible to minimize the damage. But, identifying data breach is becoming tougher.
What is scarier is that, the trend of hack attacks is on the rise and it is expected that 2016 will see around 8 to 10 percent more victims as compared to the previous year. This clearly means, the situation is only going to be worse and it does not look like anything getting better in the near future. However, it can be controlled on an individual basis if Folder Lock is used to lock and encrypt files and folders, it can surely keep hackers away from stealing your information.
With the increase in incidents of data breach, the cost of data breach is also on a high. The average cost of a data breach has increased by around 9.3 percent. It is a huge rise in the cost per data breach in contrast with the cost of data breach last year. Furthermore, hackers are getting immensely high return on investment. They can get as much as 1,425 percent return on investment, which means, investing $1 can give them $1,425. Why won't hackers head towards this easy and not-so-risky path of earning?
There are different risks that haunt computer users all around the globe. There is no doubt that hackers are genius and they are extremely effective in exploiting security loopholes. But, the real area of strength for hackers is abuse human psyche. They understand the weak points of users and know what mistakes these people usually commit; they make the most out of it. But, users are actually the ones, who are at fault. They don't set up strong passwords; neither encrypt their files using software like Folder Lock, which is especially engineered for them. Consequently, users need to learn from their mistakes.