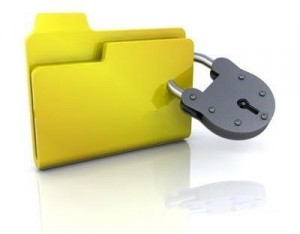 USB flash drives and other storage devices like thumb drive; pen drive, jump drives, memory cards and memory sticks have made their place in today's world for the reason of their portability and ease of use. Whether it is for business or for personal use, people use them to take their important files and sensitive data with on the go.
In fact, USB flash drives have become the most convenient option when it comes to transferring data from one computer to another or to backup your data on any removable device.
USB encryption is the latest development which has made flash drives even more secure means of carrying information. Without USB security program, these flash drives are just like open books which can be read and viewed by anyone. While, in the presence of a reliable security application, you can put your valuable data in a secure boundary; keeping your personal or business data protected from unauthorized users.A secure USB flash drive will let you take all your sensitive and valuable information with you anywhere around the globe without any fear of data loss or theft because the data in USB drive is password protected and can only be accessed by those who are allowed to view it. This is one of the primary reasons that make USB encryption essential for both home end users and business professionals.
You may find USB drives that have built-in encryption feature in them but are way too costly to be afforded by an ordinary home end user. Spending such a huge amount of your hard-earned money on a flash drives which can be lost, stolen or accidentally damaged. Even if your data remain protected with encryption, what will be the utility of spending this much on a single USB drive?
The best way is to use a USB security software that lets you password protect your USB drive and all the data that it contains. Such type of security software does not cost you much fortune- something that you can afford easily yet offer you a rock solid protection.
With USB password protection, all your protected information and data is safe from getting into the hands of unauthorized users and the malicious content you may get through internet can easily be blocked from gaining access to your data.
Importance Of USB Encryption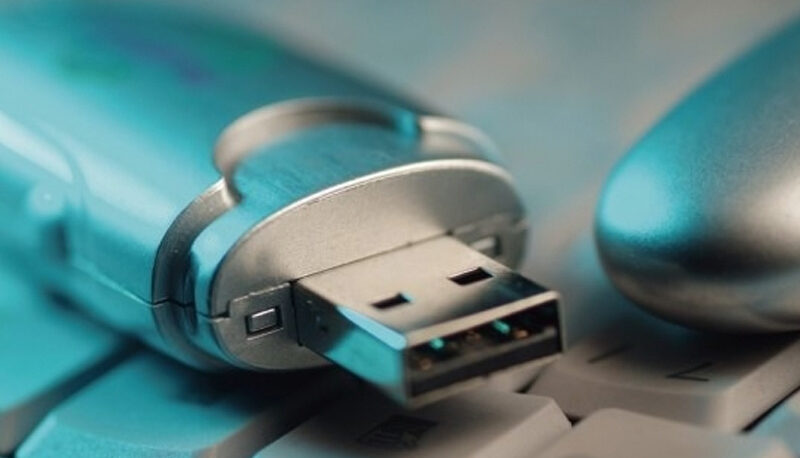 USB encryption is important to protect your data from unauthorized access. It ensures that only authorized users can access the data stored on a USB device. Encryption also provides protection from malware and other malicious software that may be used to steal or damage the data on the USB device. Additionally, encryption can help protect your data from being accessed if the USB device is lost or stolen.
Benefits Of USB
1. USB devices are portable and easy to carry around, making them ideal for transferring data between computers and other devices.
2. USB devices are relatively inexpensive and easy to find, making them a great choice for anyone looking for a cost-effective way to transfer data.
3. USB devices are highly compatible with a variety of different operating systems, making them a great choice for anyone looking to transfer data between different devices.
4. USB devices are generally faster than other data transfer methods, making them a great choice for anyone looking to quickly transfer large amounts of data.
5. USB devices are more secure than other data transfer methods, making them a great choice for anyone looking to protect their data from theft or unauthorized access.
Is It Necessary To Encrypt Drive?
Yes, it is important to encrypt your USB drive to protect your data from theft or unauthorized access. Encryption will make it impossible for anyone to access your data without the correct password or encryption key.
Why Would I Enable Encryption On USB?
Enabling encryption on your USB drive will ensure that your data is secure and protected from any unauthorized access. With encryption enabled, even if someone were to gain physical access to your USB drive, they would not be able to access the data without the proper encryption key. Encryption also adds an extra layer of security and privacy to your data, as it makes it impossible for anyone to read or modify the data without the proper encryption key.