Features

Portable Security
Compatible with all portable drives such as thumb drives, memory sticks & external hard-drives.

Plug and Play
PC independent, does not require installation on the other end, true plug and play protection.

One Click Protection
With a single click, your files & folders are locked using the latest technology in data security.

Virtual Drive
View or modify your protected files & folders securely through the virtual drive interface.

Fast and Easy
Simple & user-friendly interface makes it effortless for anyone to quickly lock their files & folders.

Anti Theft
Multiple layers of security prevent criminals from accessing your receptive files and folders.
Awards and accolades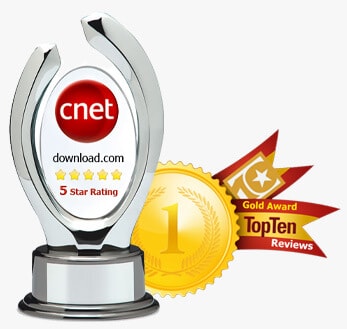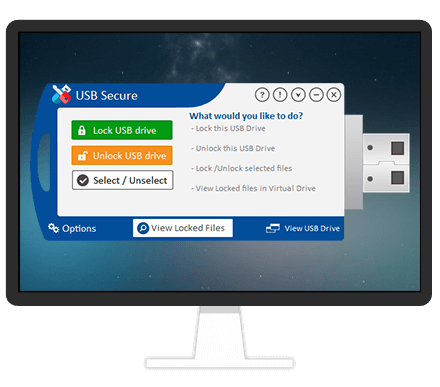 USB Secure
(Additional Information)
Overall rating:

Current version:

2.1.2

Updated:

07 Mar 2017

Category:

Security & Privacy

Operating System:

Windows 10, 8, 7, XP

Size:

1.4 MB

Price:

Free (Trial) / ($29.95)

Publisher:

NewSoftwares.net

Official URL:

http://www.newsoftwares.net

9450 SW Gemini Dr., ECM# 37715 Beaverton, Oregon.

+1 650-319-7293