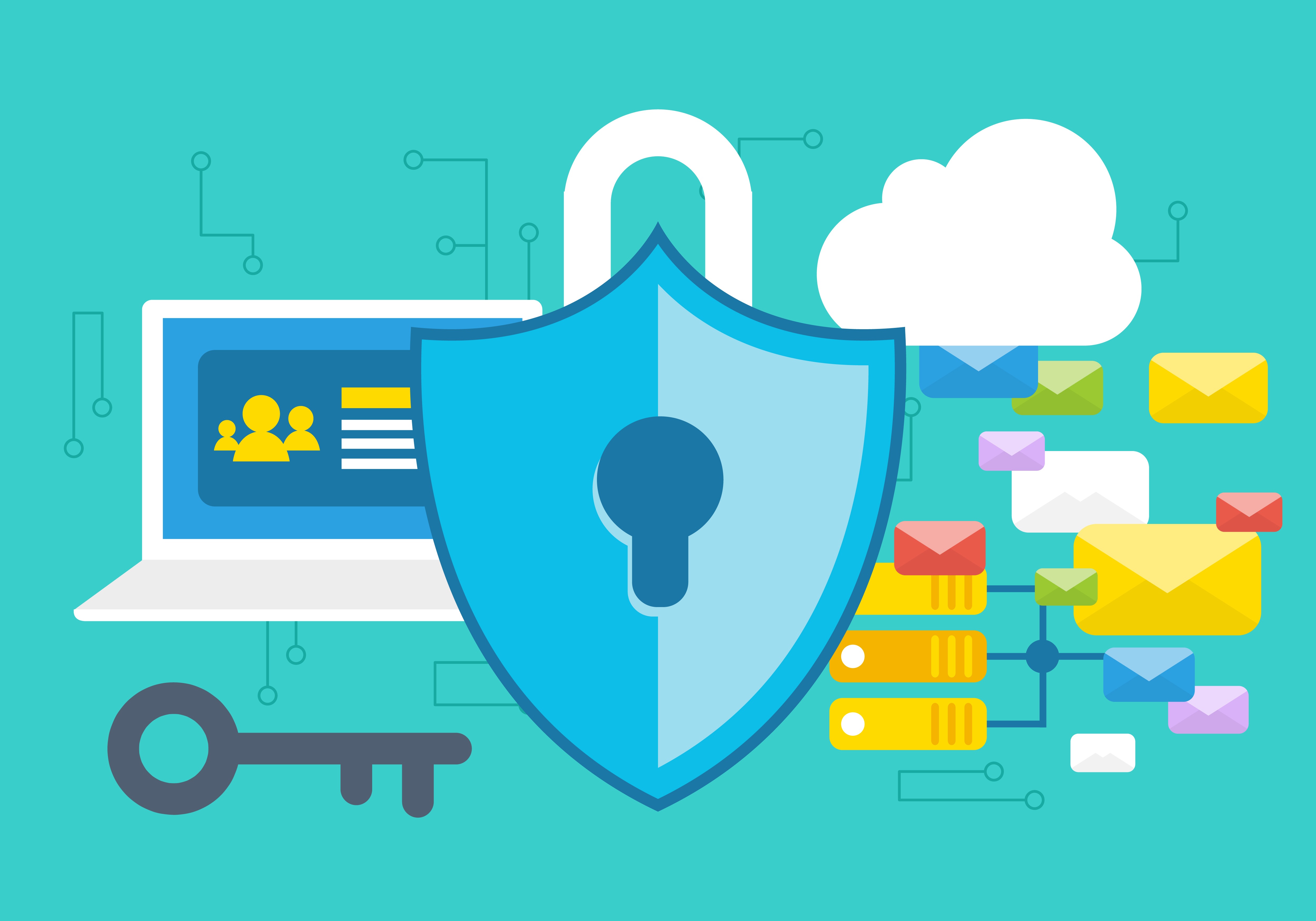 File encryption software programs has developed excellent reputation in the field of file security and privacy as the encryption algorithm used in them is too strong to be easily broken. For the similar reason file encryption programs guarantee absolute security of your data against lost, privacy breaches, hacking attempts and virus attacks.There are some reliable and upright file encryption programs available in the market offering many effective privacy protecting features. File Shredding, USB security, History cleaning, File locking, idle time protection, Stealth mode etc. are some of the shinning features that a perfect encryption program offers. This helps you in deciding which product will be more appropriate for your system to ensure sheer privacy.
Lots of people consider that data security should only be the concern of big companies and commercial enterprises, but this is not true at all. Every computer user should have to take an extra step to protect his identity and confidentiality of the information that he stores in his system.
The demand of file encryption software has been greatly stressed because of the greater part of financial transactions being shifted over to a public network like internet. The information that you send through the internet can be very easily accessed and read, and therefore it is essential to keep your privacy in tact by encrypting your data. A file encryption program will serve you for the said purpose.
At present, many people are fulfilling their personal needs by way of internet. This comprises online banking, online shopping, sending and receiving sensitive and secret information over the emails and what's not.
Up till now, a huge amount of the financial transactions and private information have been channelized on the internet owing to the growth in the global market. As a result of this, file encryption software have turned out to be a necessary part for any proficient file security system.
So, be the first in your circle to get handful of security guards to be positioned at your system.
Read 'Lock File and Folder with Encryption Software' for your own sake