Do you have some secret videos stored on your smartphone and you fear that they can be viewed by all? Probably among the hundreds of videos you've taken on your Android, it is possible that some are particularly embarrassing or that you prefer not to show to other people. Never fear if, in fact, your priority is to hide and protect files stored on your Android phone, so as to greatly increase the level of privacy. You can easily download some applications that will rescue you. On this page, we will list the most secure and reliable applications to hide videos on your Android phone.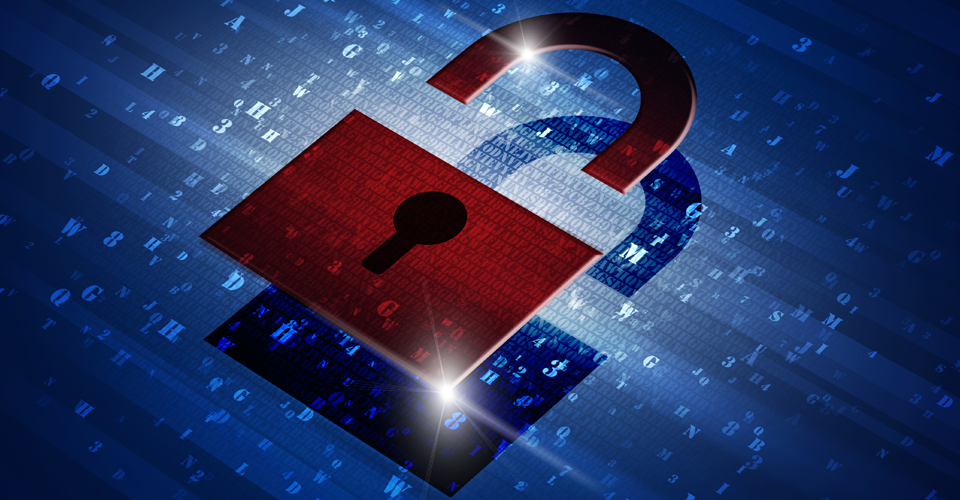 See More: Top 10 Best and Free Android apps for Students
Video Locker (Hide Videos) is designed to lock your personal and confidential videos on your Android phone, using fast encryption techniques. With Video Locker, all your sensitive videos will remain password-protected and will remain safe, thanks to an anti-hack mechanism. Other features include Decoy Mode (fake user mode), Panic Switch, Stealth Mode and Hack Attempt Monitoring. There is also a private browser built into the app as well as Dropbox backup option.
Developers: http://www.newsoftwares.net/video-locker/

The ultimate secure Video Locker for all Android Devices keeps your personal videos hidden from others. Video Locker can only be accessible via secret PIN.
You can lock your videos in albums or folders. This will view hidden videos without exposing other albums.
Other features include User friendly design, fast video importing from your default gallery and fast locking unlocking procedure.

Video Locker is an easy and safe way to create a secure location on your device to store and protect your personal/important videos. Video locker is your personal gallery where you can keep your most memorable videos and ensure that friends who use your phone don't see your personal videos if they browse through your gallery.

Gallery Vault is a fantastic privacy protection app to easily hide and encrypt your photos, videos and any other files that you do not want others to see.
Gallery Vault can hide its app icon and keep your privacy absolutely safe. You can import your private images and videos in this secure vault, and nobody knows the existence of it.
What's more, Gallery Vault has the beautiful design, it provides you the smooth and amazing media browse experience.


Keep videos hidden and safe from prying eyes with Video Locker! It's a secret gallery app to hide videos on your Android devices.
Sensitive videos from your Android video gallery can be kept safely locked away in a secure Video Locker accessible only via a secret PIN code.

Safe Photo Video locker helps you in locking your gallery photos and videos from unauthorized users with numeric PIN and PASSWORD. You can manage your photos and videos easily in this app.

Protect your Photos and Videos from being viewed by anyone when you hand them your phone for any purpose with Photo Video Locker app.
Photo Video Lock lets you create password for any photo and Video viewing applications like Gallery, Photos apps and Cameras. Anyone who wants to view a Photo or Video on your phone or tablet would require the correct password to be able to view them.

Never get caught off guard with sensitive material on your phone. Hide and protect your private Photos and Videos in private Gallery and securely backup your data in the Cloud. Share private data among multiple devices. Use Fake Crash dialog to mimic application error.

Video Locker lets you organize and keep your private videos behind a secure PIN with fast encryption and password recovery. Video Locker ensures that family and friends who share your phone don't snoop through your private videos while using it to make a call or play a game. Keep your device and its files and enjoy privacy the way it was meant to be.

iLock Neo is free, fast simplest personal pictures and video locker and hider. Now hide your private images and videos from your family and friends. Files cannot be opened even if they are transferred to your computer.