One of the feature which has been continuously improving on smartphones is the camera. Nowadays, smartphones come loaded with different mega-pixel cameras and also a great set of features including good low light imaging and other stuff. Because of this, you might be using your smartphone as a substitute for a camera. You might be having so many personal photos in your phone which you might not want to share with people who use your phone for any reason.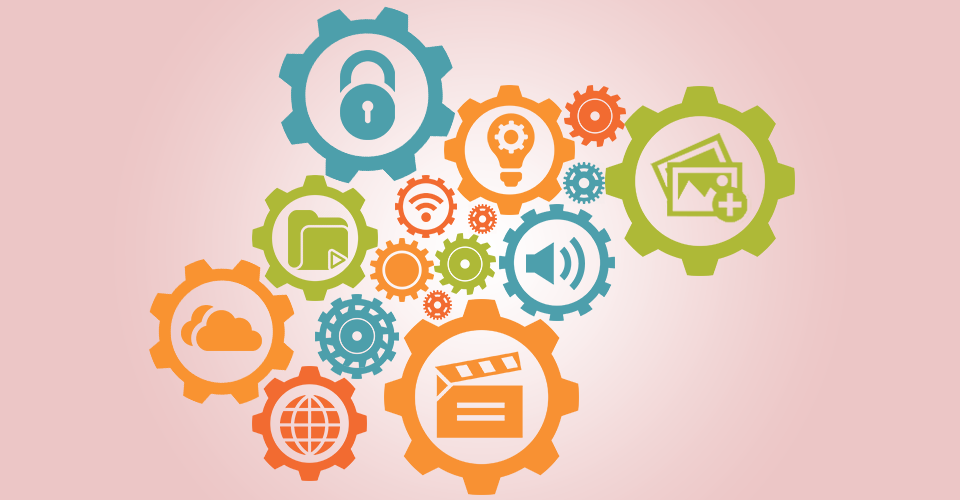 See More : Top 10 Android Apps : Personal Digital Assistant
In such cases, it is better to protect the photos using tools, so that they are invisible unless you unlock them. In this article we will cover the best free apps to lock and protect your photos in the Android phone gallery.
Photo and Video Locker is designed to lock your personal and confidential images and videos stored on your device. With Photo and Video Locker, all your sensitive images and videos will remain password-protected and safe, thanks to an anti-hack mechanism. Other features include a user-friendly interface, decoy mode, panic switch, secure browser, hack attempt monitoring and Dropbox backup.
It is a tool that goes a little beyond security and privacy by hiding images, messages and videos with encryption. It even supports documents and PDF files and also allows you to recover your password quickly via email if you forget.
Keep your photos and videos secure and private with Photo & Video Locker. Photo & Video Locker is the easiest and safest way to create a secure location on your device to store and protect your personal and important photos and videos. Photo & Video Locker is your personal gallery where you can keep your most memorable photos and videos and ensure that friends who use your phone don't see your confidential photos and videos if they browse through your phone's gallery.
Secure Gallery (Hide pictures & videos) can hide and lock your personal pictures and videos using a password or pattern. The app supports stealth mode and has three types of password protection- password, pin code and pattern.
Hide it pro is an application which hides pictures and videos on Android. Once installed, it can be found on your smartphone under the false name of "Audio Manager" with an icon depicting two musical notes. All this to avoid arousing suspicion and it needs a special procedure for access to content. You can hide images, video, music, software, text messages, notes, and even encrypt individual files. And if you have root permissions can also hide other programs from the list of applications.
GalleryVault is a fantastic privacy protection app which easily hides and encrypts your photos, videos and any other file that you do not want others to see. GalleryVault can hide its app icon and keep your privacy absolutely safe. You can import your private images and videos in this secure vault, and nobody would know that they exist. What's more, GalleryVault has a beautiful interface, which provides you the smooth and amazing media browsing experience.
This is another program to hide pictures and videos from your phone's gallery. It has no exclusive features, but it's still a very valid and interesting application to secure your gallery and protect your privacy.
Vaulty not only hide galleries of photos and videos with password, it also allows you to edit the images, filter files and create multiple archives with passwords. The application takes a picture of those who try to access it using the wrong password. If you lose your phone, you can restore your files and recover hidden photos from online backup.
This application, unlike many others, has the "stealth mode" option that allows you to hide the icon and not make it appear on the screen. If you choose this function, you'll have to type the chosen password in the phone keypad and press on the call option. Also, this allows you to take a call after three failed attempts to access. In the free version, you can hide only a limited number of photos.
KeepSafe is a very famous and popular application that allows you to protect your photos in a few taps. You can enable or disable the display of these photos from the gallery system so that no one can gain access to these images. Its file management system is very simple and intuitive, and it saves you from many potential problems.