So you either convinced your parents to let you get an Android phone because it's good for 'studying' or just want to get one yourself and feel better about how it helps studies. In any case, there are actually some amazing Android apps for students which are available for free and in the end, it depends on how serious you are about your studies (no apps can help you if you're not even a little into it).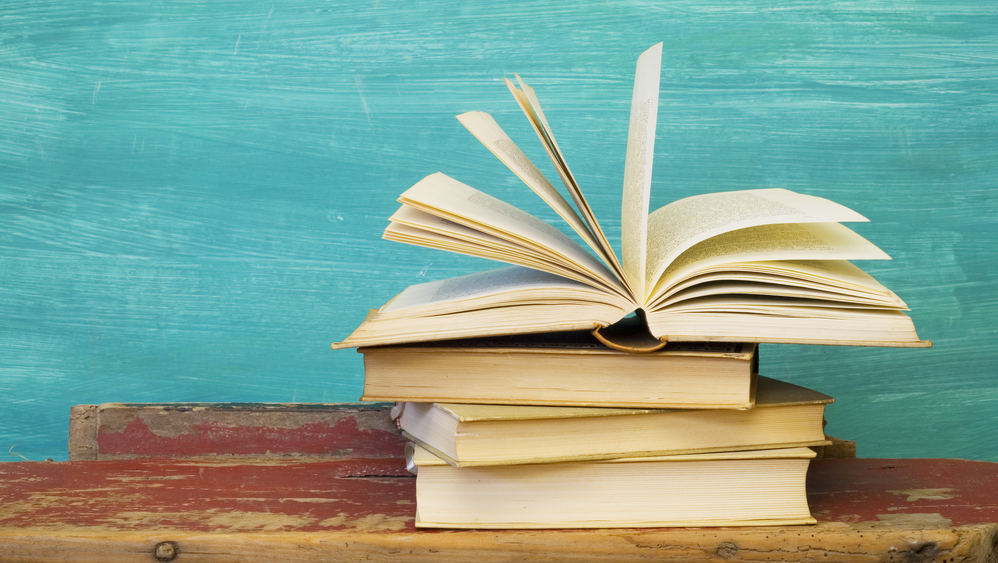 See More: Top 5 Android Apps March 2016 – Social Media

Carrying a notebook everywhere with you is complex and extremely irritating, especially when you need to make a note in the middle of the street, or scroll through all those pages to find where you wrote it.
Notes Lock offers you with a solution. It password-protects your secret notes and to-do lists with either a pass code, a pin code or a pattern. The app also allows you to add voice recordings and photos to your notes in conjunction. You can set up reminder alerts for your secured notes and to-do lists. The app has a built in calendar view, which enables you to view and manage your notes. You can also backup your notes in a cloud server.
Notes Lock Developers: http://www.newsoftwares.net/notes-lock/

Quickly capture what's on your mind and get a reminder later at the right place or time. Speak a voice memo on the go and have it automatically transcribed. Grab a photo of a poster, receipt or document and easily organize or find it later in search. Google Keep makes it easy to capture a thought or list for yourself, and share it with friends and family. In short, great for studies.

My Study Life is another planner/organizer for students which makes your life easier by storing all the essential information like your time table, class schedules, homework and assignment due dates and exam schedules within the cloud. This also means all your information will be accessible from all Android devices you own.
Overall it's a great free app with a simple interface, to try and organize your study life with.

All your notes—in one place and with you, anywhere. OneNote is a digital notebook for your to-do lists, lecture and meeting notes, vacation plans, or anything you want to organize or remember. Type or jot down notes, record audio or snap a picture and OneNote saves it. Your notes sync across your devices so you can access them wherever you go. And you can easily share your notes with others. And you can browse to onenote.com to get to your notes.

We know not everyone can afford a high-end Android device (they're expensive), so even if you have a mid or low range Android, you can still use an amazing study planner by downloading the Student Agenda app. It's lightweight and offers all the planning features you want.
It schedules events, let's you set up reminders and also helps you divide your time between studying and other activities.

No it's not dorky to have a dictionary in your Android. Also, this Merriam Webster dictionary app does not need an internet connection to work. Yes, it works offline. It also allows you to hear the pronunciations of words you might be having trouble with and is by far the best dictionary app on Android.

How many times do you sit down to study and end up playing with your phone before you know it? Stop wasting time and download Study Time Counter for your Android phone and tablet. When you start the app it counts the time you actually spend studying and helps you meet your weekly goals and targets. No excuses now!

Okay so you're trying to study but you keep getting distracted by noise and people talking and what not. Don't worry, we've got the perfect app to keep you focused. Music for studying gives you soothing tunes that help you concentrate on studying while all outside noise is blocked out. You can pick and choose the tracks it plays or go with the random list.

Most students work part-time jobs to earn money and make it through their studies. A lot of you are probably even living in a hostel or dorm which means you'll be paying rent, and managing your own expenses. Student budget is a nice little app which allows you to calculate your monthly expenses and manage them on the go to make sure you don't overspend.

Don't know about you, but I've always had a tough time with math. The Mathematics app is great for advanced math calculations and let's you enter values in order to solve equations or plot graphs. The app can even sketch curves and lines or calculate complex numbers but isn't the easiest to use. However, if you're into math and need a handy app for quick calculations, this is your best bet.
Hope you like our top 10 Android apps selection for students. We'd like to have your feedback in the comments below. If you'd like to suggest any other apps for students that might be useful, please don't hesitate to do it.