Privacy is a major concern in today's web industry. All Major Tech industries and web portals are serious about privacy. Individually, we all take privacy very seriously. Therefore, developers are trying to bring us apps that make sure our files remain private and safe from prying eyes of strangers.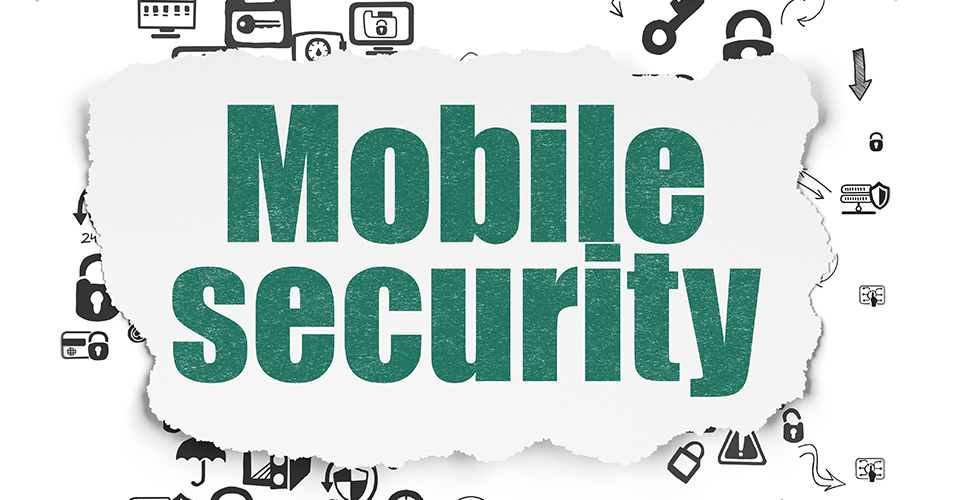 Here are ten best applications for Android which protect and hide your private pictures, videos and other media on Android.
Read More: Top 10 iOS Apps : Wi-Fi File Transfer
Photo and Video Locker keeps the secret videos and photos on a user's smart phone safe and secure from unauthorized users. With multiple security features, cloud backup and user-friendly interface, Photo & Video Locker is the best data security app out there using fast encryption techniques. Photo & Video Locker is a reliable application which ultimately keeps user's privacy intact by restricting access to their confidential photos and videos safe. Best of all, there's no chance of losing locked photos and videos with built-in Dropbox backup.
Developer Link: http://www.newsoftwares.net/photo-video-locker/
Photo & Video Locker hides users' private pictures and videos from prying eyes. The hidden pictures are encrypted and moved from the original location into a secure folder. The app easily hides any photo from gallery or from the app.
    
Photo-Video locker lets users to create a secret folder for their images, clips, videos, and secure them by a password or pattern. Their secret media files will be safe because they will be hidden from other gallery applications. These private files will be disappear unless the user recovers them.
Secure Gallery can hide and lock pictures and videos using a password or pattern lock. It hides pictures and videos to keep user's privacy safe. It presents to users a fast and secure private gallery. It allows users to manage their pictures and video as it helps them to create a new folder and move, copy or rename their files easily.
Photo Video Lock allows users to create passwords for any photo and video viewing applications, like Gallery, and Cameras. Anyone willing to snoop into user's photos and videos would need to enter the correct password to be able to view them.
Video Locker allows users to hide videos on their Android devices. Sensitive videos from user's Android video gallery can be kept safely locked away in a secure Video Locker, accessible only via a secret PIN code.
"Gallery Lock" hides pictures and videos. The app is popular as it provides users with protection of personal there personal files. The app ranks under the top 10 best data security apps sold on Google Play.
Gallery Vault is a fantastic privacy protection app. It easily hides and encrypts user's photos, videos and any other file which he does not want others to see. Gallery Vault can hide its app icon and keep user's privacy absolutely safe. Users can import their private images and videos in this secure vault, and no one would know the existence of these files.
KeepSafe is a private picture locker that keeps all of your personal photos and videos hidden and protected behind multiple layers of security.
It allows users to look through their photo gallery and choose the pictures and videos that they want protected. Once they upload them to the KeepSafe image locker, they can then delete them from their regular photo gallery and keep them restricted to KeepSafe. KeepSafe gives users control of what pictures and videos others can view if they get their hands on the users' phone.
Photo & Video Locker provides users with an easy and safe way to create a secure location on their device to store and protect their personal and important pictures and videos. Photo & Video Locker keeps users' most memorable photos and videos and ensures that friends who snoop on their phone don't see their personal photos and videos if they browse through their gallery.