So you're like one of those people who have a really bad memory. You fail to reach appointments on time, forget your mom's birthday, or the name of the restaurant where your special friend invited you to dinner. In this scenario, you need to keep notes of everything.
However, carrying a notebook everywhere with you is complex and extremely irritating, especially when you need to make a note in the middle of the street, or scroll through all those pages to find where you wrote it. With the advent of smartphones, these problems are mostly over. The Play Store is full of hundreds of apps, if not thousands, which allow you to keep notes, to do lists, diaries, etc on your smartphone.
What most of these apps lack is the special lock, which guards your private diary. Modern notes apps are completely accessible. All a hacker needs to do is to somehow bypass your phone's passcode, and all of your life's secrets are completely within his reach.  To safeguard this information, you need to have a notes app with good security features. To make your search for the most secure Notes app easier for you, I've compiled together a list of six Android Notes apps which can't be hacked.
See More: Top 5 Android Apps March 2016 – Social Media
Notes Lock password-protects your secret notes and to-do lists with either a pass code, a pin code or a pattern. The app also allows you to add voice recordings and photos to your notes in conjunction. You can set up reminder alerts for your secured notes and to-do lists. The app has a built in calendar view, which enables you to view and manage your notes. You can also backup your notes in a cloud server.
Developer Link: http://www.newsoftwares.net/notes-lock/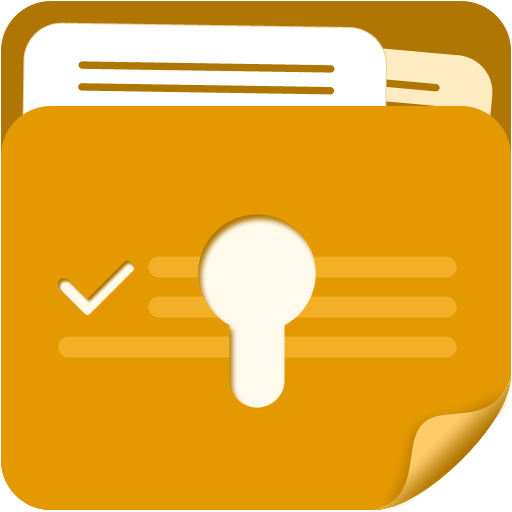 You can lock this app with either a pin code or a password. You can personalize background color, change text-size, keep reminders, make unlimited entries, or backup your data in the private and secure cloud storage. This app also supports emojis and has a list of other special and attractive features. One major issue is that you need to have an active internet connection to use this app.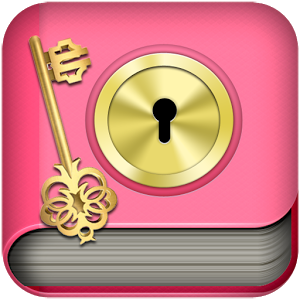 This is an elegant and safe notepad app with password protect feature. It's simple and easy to use. You can protect your notes with a pattern lock. This app has widget and search features and you can mark notes with different colors.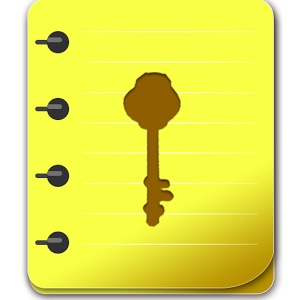 This app allows you to keep notes, save bank account numbers, email accounts and any passwords that you want to remember. You can choose different themes, colors and fonts, share your notes with or without internet, as well as back-up your passcode with secret question.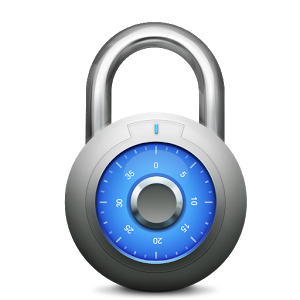 Password Notes is a secure, elegant notepad app with password protect. It gives you a private, quick and simple notepad editing experience when you write notes, memo, email, message, shopping list and to do list. Most importantly, in terms of security, we have done the ultimate.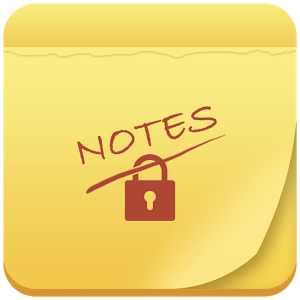 Private Notebook is an easy to use password protected note taking app. Create, edit, delete, or share notes using the app and protect them behind a strong password. Store private notes, account passwords, create a shopping list or set note reminder. Keep your secrets protected from others.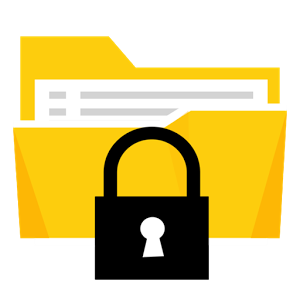 If we missed any of your favorite notes apps with security features, let us know in the comment section below and we'll add it to the list.