Motorola Moto X Style comes in the list of those types of phones which have the potential to become a great phone, and yet are downplayed by some obvious and frustrating quirks. Revealed by Motorola in July 2015, it does contain some very awesome features. They've updated its display to make it the first Moto X ever to sport a QuadHD display (2K display). Apart from this, they've also moved on from AMOLED panel and introduced IPS LCD display which, when coupled with its 2K screen, makes the phone's display far better than Nexus 6P.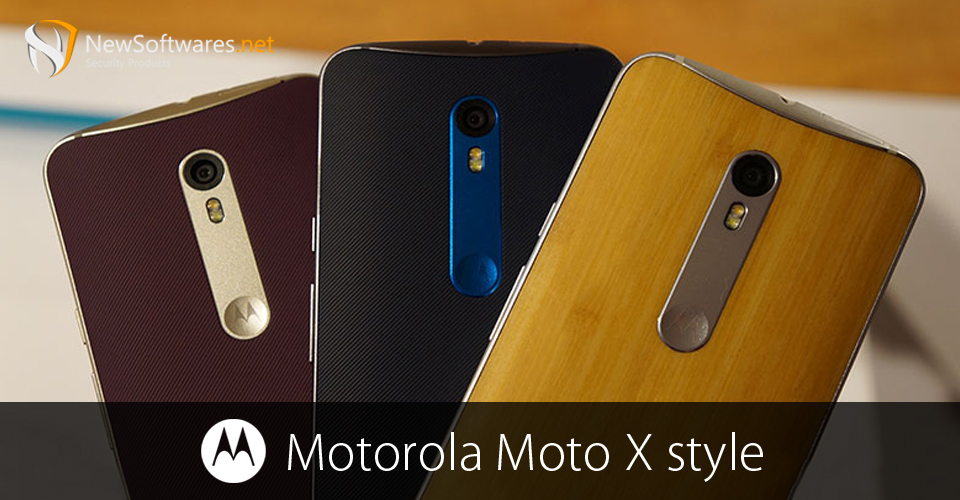 If there's one thing that Moto phones can't go wrong with, it has to be the user interface. Motorola phones stand only next to Nexus phones (which are straight out of house Google) in getting latest Android updates, and Moto X Style is no different. It not only runs an almost stock version of Android 5.1.1 Lollipop, but there are also reports coming in that Android Marshmallow is coming in soon which makes it all the more exciting!
Motorola Moto X Style comes with a 21MP rear and 5MP front camera which is brilliant. However, the guys at Motorola really need to work hard on their camera app which provides no added options which would make this experience truly exciting. Their design is almost looks like a copy of Moto X Play. However, they did add some metal to it and stretched its size to make it 5.7 inch giant. It also has almost non existing side bezels.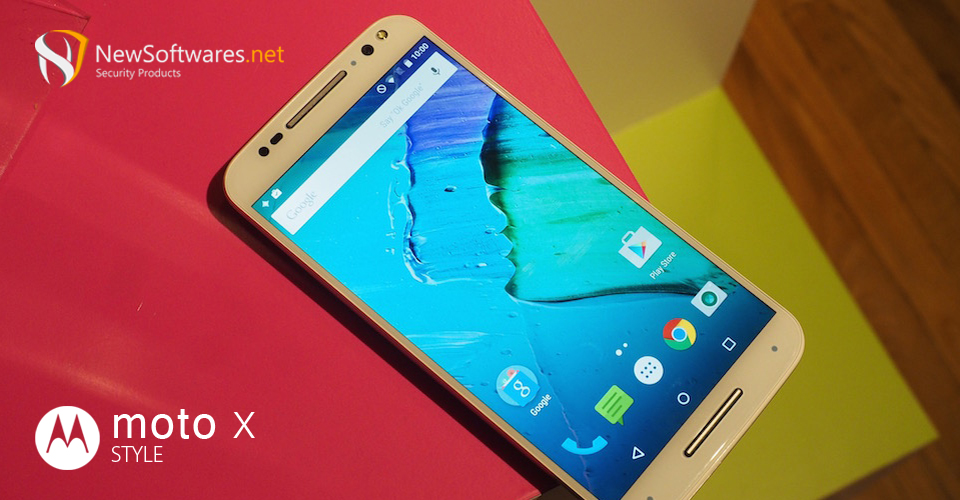 Although, the phone is splash proof, i.e. it can resist accidental exposure to water, or a bit of rain, it's not completely waterproof. However, unlike the previous Moto X, Moto X style looks a lot more premium. The phone contains up to 32 GBs of storage space and holds 3 GB RAM. The phone is powered by a 1.44 GHz Cortex-A53 Quad-core processor. The main CPU is backed up by 2 extra low power CPUs which help in running system apps like Google Now.
It's also packed with Adreno 418 GPU, which is perfect for playing some normal quality games like Candy Crush and Subways Surfers. However, those who have used this phone have been disappointed by it's short battery life. With a price tag of $456.92, and the so obvious and frustrating quirks, the phone is just a bit too expensive to be considered worth buying.