Picking out which Andr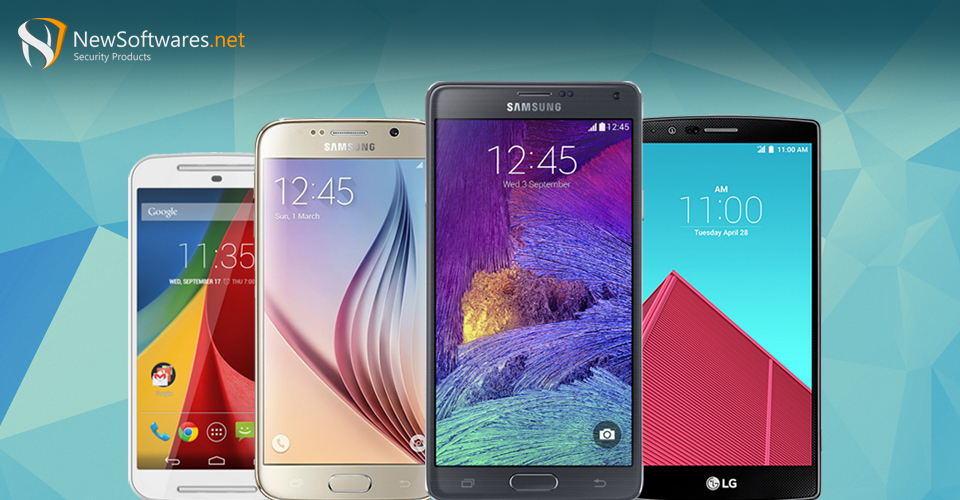 oid phone to buy is hard-work, its filled with confusing jargon and conflicting reviews – even the most expert Android users have a hard time choosing the right Android phone to buy. Whether you are into photography and like to save your images in gallery lock apps or prefer powerful processor with loads of RAM, chances are you will have to narrow your search from a huge list of Android phones that have these features. Then there is the issue of the manufacturer's track record. Currently, there are so many manufacturers of Android phones; the list is no less mind-boggling. Consequently, the following are a list of phones that excel in their general category.
Best Flagship Phone:
A good flagship phone should be able to do it all: Take high-res photos, shoot 4K videos, integrated with a powerful processor and all the top end features you expect when you spend a small fortune on a smart phone.  Consequently, every manufacturer has their version of a flagship handset. Nonetheless, the Samsung Galaxy S6 excels at all levels of performance. It has the perfect balance of performance, processing power and overall capabilities and features. As for its built quality, Samsung has made great strides in improving the overall design and material on the S6 – creating the perfect balance between glass and metal.  In terms of display resolution, the S6 has an exceptional resolution of full HD Super Amoled screen.
Best Camera Phone:
If photography is your hobby, then the LG G4 should be your weapon of choice. It has nearly limitless camera controls (yes, more controls than the S6) giving photography freaks the ultimate ability to tweak their photographs. Nonetheless, if you will be taking lots of photographs and shooting video, you'll need a bigger battery. Luckily, the G4 offers 3,000mAh battery pack which is far above industry standards for smart phones.
Best Phablet:
When it comes to beingthe best Phablet, the Galaxy Note 4 easily comes up on top. It sports a premium metal casing that comes with a stylus, improving the user's ability to doodle around and create presentations. The Note 4 is also one of the best and most popular Android handset used by business management professionals – since it gives the user the ability to multitask. In terms of camera shooting ability, the Note 4's camera resolution can be compared as identical to S6.
Best Budget Smart phone:
If $200.00 is all you can spend on a smart phone, then you need to spend it wisely. Luckily the Moto G is still one of the best budget phones you can buy for $200.00 or less (without a contract and unlocked). The Moto G works great as a travel phone, you can insert any SIM into the phone and it will work. Currently the second generation Moto G costs $180.00 and can have rich features like a 720 Pixel screen. It has front facing speakers making it more pleasurable to watch videos with friends and family. What's more, you can also expand the memory with models that have an expansion slot. Most important, the Moto G comes with no bloatware out of the box, so you don't have to deal with apps you don't need.
Summary:
According to consumer statistics and expert reviews, the above are some of the most popular smart phones in their classes.  If you are seriously looking to purchase a new phone, the list above can help you narrow down your selection.