HTC and Valve have partnered to create a device that has put everyone in a frenzy of excitement! The device, named HTC Vive, is a Virtual Reality headset. It was unveiled and has won the best accessory award at Paris Games Week, the second largest video game trade show after Germany's Gamescom. The HTC Vive was featured at Paris Games Week with several playable VR demonstrations, including a first-person shooter game based on entertainment company Lionsgate's box office hit "John Wick," Owlchemy Labs' real-life simulation game "Job Simulator," and the zombie survival game "Arizona Sunshine."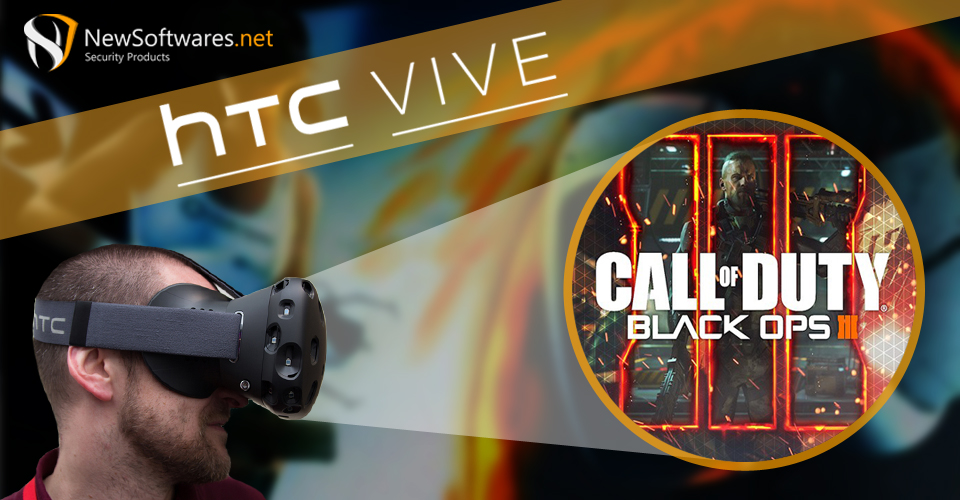 The system comprises of a head–mounted display (HMD), tracked controllers and two cameras. The cameras need to sit up high at either end of the room you're in, where they track the controller and Vive headset movements. The technology also allows you to mark the boundaries of the playing area before you start the game, so as to avoid collision with walls or other objects. However, critics pointed out that the machine can still be dangerous because of the cable that's attached to your headset, as the cable can be a tripping hazard as you're walking around the room.
Although this problem can easily be sorted out using the wireless system, it's highly unlikely that wireless technology would be used in the near future, as HTC pointed out, due to the fact that 15 – 20 gigabits per second of data has to be fed to the Viva headset. The wireless technologies are just not advanced enough to carry this amount of data.
HTC have announced that its Vive headset would be made commercially available via a limited quantity of community and developer systems later this year, "with larger quantities shipping in calendar Q1 2016." HTC also claimed that virtual reality will need 3-5 years before it can be considered mass market technology.