This is the season for new updates in the world of technology. Tech companies are introducing their new gadgets. Recently, Motorola has introduced their new smartphone with some superlative specs and now China's mobile giant, Xiaomi is set to launch their new flagship smartphone probably next month. Xiaomi is expected to launch their new member of Mi series, Mi 5 on December 3, in an event. The Mi 5 is expected to have Qualcomm's un-introduced Snapdragon 820 Processor. Qualcomm has not announced their Snapdragon 820 processor yet, but, they are likely to do it on the November 20th. There is another speculation that Xiaomi might lift the curtain off from Mi Brand 1s next week.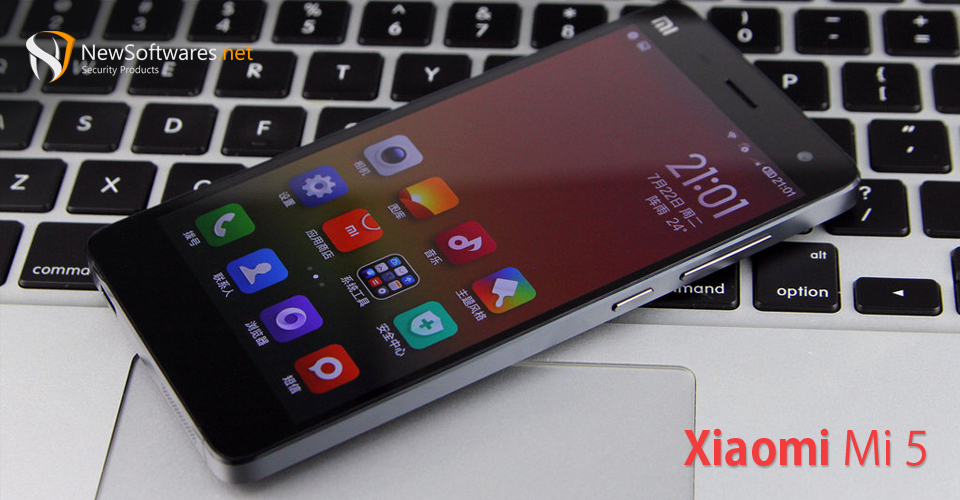 The Chinese company has taken long to launch their new Mi phone. According to some reports, Android Authority commented that the new Qualcomm processor, Snapdragon 820, will not be appearing in any smartphone till the start of 2016. That is probably one of the reasons behind the delay of Xiaomi's new flagship phone. But, now it seems like, it is soon going to be introduced and Xiaomi's phone will be few of the first phones to use it. If they could not get their hands on the latest Qualcomm processor, they might use MediaTek Helio X20 processor.
Other than the latest processor, the new Chinese masterpiece is likely to have 4GB RAM and 16/64GB internal storage. The battery backup of the phone is expected to be a bit lower than the previous phones of its family with 3,030mAH battery as compared to 3,080mAh one used in Mi 4. The phone is to bear a 16 megapixel rear camera for some artistic photography and a 6 MP front camera for taking attractive selfies. The software to be used in the phone will be Android 5.1.1. The hardware is expected to have 5.2 QHD (1440 x 2560) display with ClearForce technology and has Corning Glass 4 for protection.
The Chinese giant smartphone maker has decided to give Mi 5 a fingerprint scanner for the purpose of better security. The scanner is anticipated to be more resilient against dirt and water on finger, as it will be using ultrasound technology rather than on optical one seen as in the current fingerprint sensors. Xiaomi's new smartphone can give tough competition to the best smartphones in the market. It will be interesting to see the public response on the new member of Mi family.