Folder Lock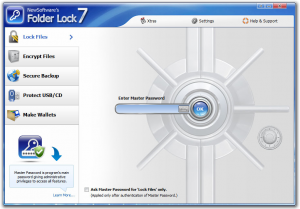 Folder Lock has been a house hold name in data security for long. Now with the latest version 7, Folder Lock can do even more, you can encrypt, lock, backup and shred your personal files, on your PC and portable drives and use a mix of all these features and other security settings to achieve unbreakable protection for your important files. The new version is better, faster, more feature-rich, user-friendly, and has a better and bigger user interface. Folder Lock is a much needed software for the computer users around the globe as data breach incidents are haunting people who use computer to perform different sorts of tasks.
The newer version of Folder Lock has carried on the award winning performance like its previous edition Folder Lock 6. Encryption in Folder Lock for 7 is based on the U.S military 256-bit AES algorithm and encrypts and decrypts data on-the-fly that means the whole process will be performed on the virtual drive rather than your hard drive. The software facilitates you to lock your sensitive files in digital lockers that can easily be accessed with the correct password. The digital lockers of Folder Lock 7 are unique in the sense that these lockers are dynamic and can expand in size as per the size of data you want to safe in it. The feature allows you to secure as much information in reliable lockers of Folder Lock as you desire.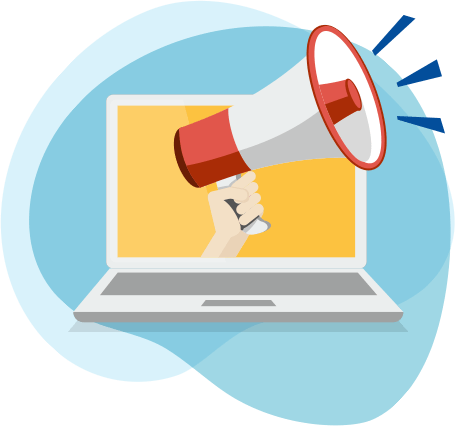 You can also transfer lockers of Folder Lock in portable drives such as; USB drives or CDs/DVDs for portability. The latest version of the software allows you to put your dynamic lockers to an online digital storage box of your own. Folder Lock is a known name in the field of data security software and Folder Lock 7 has maintained the same quality as its ancestors. Features like lock files, protect portable drives like USB flash drive or CD/DVD, shred files, clean history have been retained in the latest version, other than that, new feature in Make wallets that is your own e-Wallets in which you can secure your financial credentials such as; credit or debit card numbers, bank account numbers, social security numbers and other similar information.
With the latest Folder Lock 7, it really does not matter anymore where you have stored your data, you can be assured that the data you secured by using this software will remain protected from the prying eyes. Folder Lock 7 provides U.S government-level data encryption, Windows Kernel-level Locking mechanism. Hack Monitoring control panel, Stealth Mode capabilities, Data Shredding, Auto Protection, Portable USB Auto Play feature, and Virtual Keyboard sets Folder Lock 7 class apart from the other data security programs. Folder Lock 7 can facilitate multiple users, but, administrative user has the major authority over the software.