This is a story of Mike and how he got away with stealing corporate data, given there wasn't a USB Block software installed at his employer's computer. Mike was an aspiring database analyst who lost his way somewhere along his journey. It all started when Mike went to college, hoping to one day become an aspiring database analyst. Accordingly, after four grueling years spent in college, mike finally graduated from college with his degree in computer science. After applying for a job at a few places, he manages to secure a position at a top management consultancy firm. He had finally completed one milestone in his life – earning his college degree – now he'll be undertaking another key step in his life, becoming a key a full blown data analyst professional.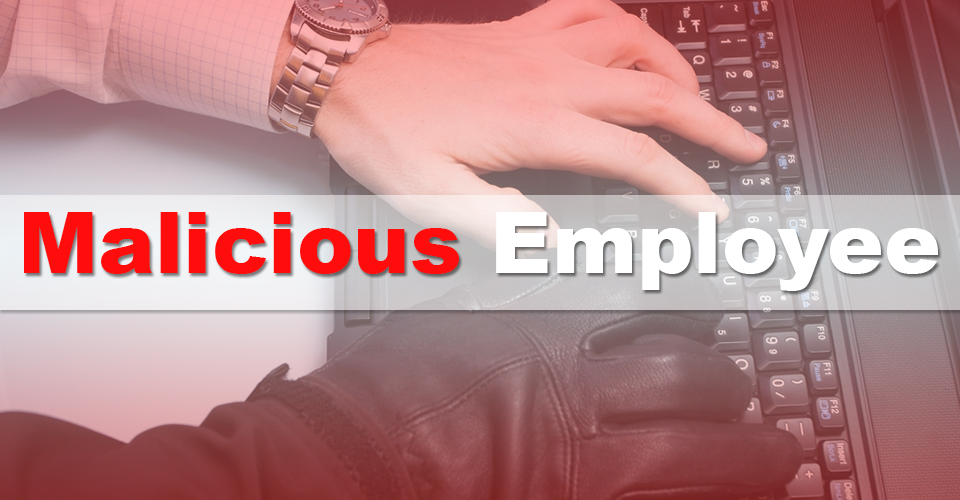 Accordingly, few months after starting his new job, he managed to exceed his key performance indicators by over one hundred percent. His boss was certainly impressed by his efforts and routinely offered him verbal praises, but never gave him a performance bonus. Nonetheless, Mike continued his efforts and quickly became a top performing employee amongst his peers. Few months later, a new position became vacant for assistant manager data analyst, and everyone believed that Mike would be picked for this position. However, the bosses had something else in mind, instead the boss hired his nephew who had just come out of college and had no experience in this field. It seemed like mike would be reporting to an untrained, unqualified manager. This act infuriated Mike and he decided to take decisive action against this injustice.
Of course, he tried pleading with the upper management but they did not heed to his justification. However, he had the perfect opportunity to get back at his employer for the injustice they had committed. Since he had access to confidential company information, such as HR records, marketing analytics, financial spreadsheets and other secretive data files, he decided to share these details with a competitor who would use this information to their own financial advantage. When he approached his employer's competitors with this proposal, they were thrilled, and offered him a top position of Head of Database analysis, along with a house, car and hefty yearly bonuses. It was a done deal for Mike and he compiled, he simply transferred all that data to a USB device and took off.
He then handed over this confidential data to his new employer who was more than happy to take it from him. Surely enough, within a few months, his new employer put the stolen data to good use and were able to Increase their company revenue by 150 percent.


What have we learned from the story, the moral of this story is that you make have a mike or two working at your company, don't wait around for data leaks to occur, prevent them with data leak protection software. However, not any data leak prevention software will do, one of the most trusted and effective data leak prevention software is USB Block which prevent leaks of sensitive data, be it in a corporate environment or a small office setting.