Blackberry has been struggling to gain a foothold in an already competitive smart phone market – but without much success. The newest CEO of blackberry is considering putting the idiom of "if you can't beat them, join them" into practice. Yes, Blackberry will be releasing an Android version of their smart phone soon – but no dates have been announced as yet. The company had long struggled with attracting customers, although their home grown blackberry OS is known for its superior security features compared to Android, it still can't seem to attract the attention of the average smartphone consumer. It seems that users' are keener on purchasing Android or iPhone over blackberry which could be due to the wide availability of apps and customization options.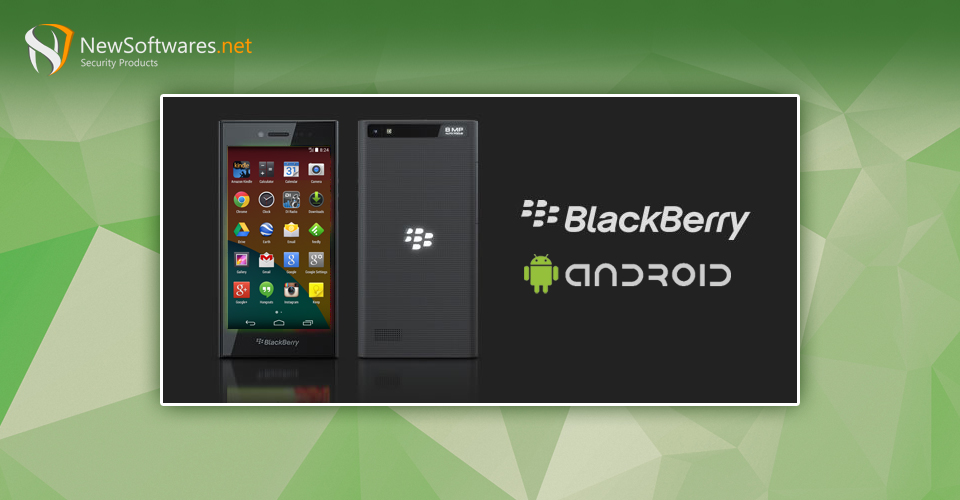 Blackberry has seen its share of CEO shuffles, and its present CEO John Chen has taken a hard decision on running at least one of blackberry phones on Android. Blackberry has long held the reputation for providing encryption level security for its users – attracting corporations and security conscious users. It seems that the company will try to kill two birds with one stone by running Android OS with Blackberry level security on future smartphones. However, it's hard to imagine how the company plans to execute this idea.
So what's the biggest advantage of blackberry phones running Android? Apps, apps and some more apps! Currently, the company has a limited selection of apps that users can download, and many of them don't perform as well as they do on Android i.e. they lack some compatibility issues. With Android running on BB phones, users can download all the latest and greatest apps with the widest selection to choose from.
The Mystery phone – Android Running BB phone spec rumors:
Rumor has it that the phone has been given the name "Priv".  It is said to have a QUALCOMM snapdragon 810 processor running on eight cores. The camera on the device will have at least 13 megapixels on the back though it could go up to 21 megapixels. The front facing camera is rumored to have 5 to 8 megapixels. Such specs certainly belong in the flagship, top-tier smart phone category.  Storage capacity for this phone could range anywhere from 32 GB to 128 GB, while RAM could be up to 4 GB.
Pricing and affordability:
With top-tier specs and Blackberry security, the phone is certainly not targeted to budget conscious users. The priv is said to run in the range of $500 to $600.