Motorola Droid Turbo 2 comes with a promise of 'the world's first shatterproof phone'. Those who have already used it dubbed it 'the most practical smartphone ever'. No doubt the shatterproof feature of this phone makes it quite remarkable. Considering that about a quarter of all smartphone repair shops in US are there to service smartphone repairs. Similarly, in a study on iPhones, warranty company SquareTrade found that a quarter of all users had broken their screens at some point.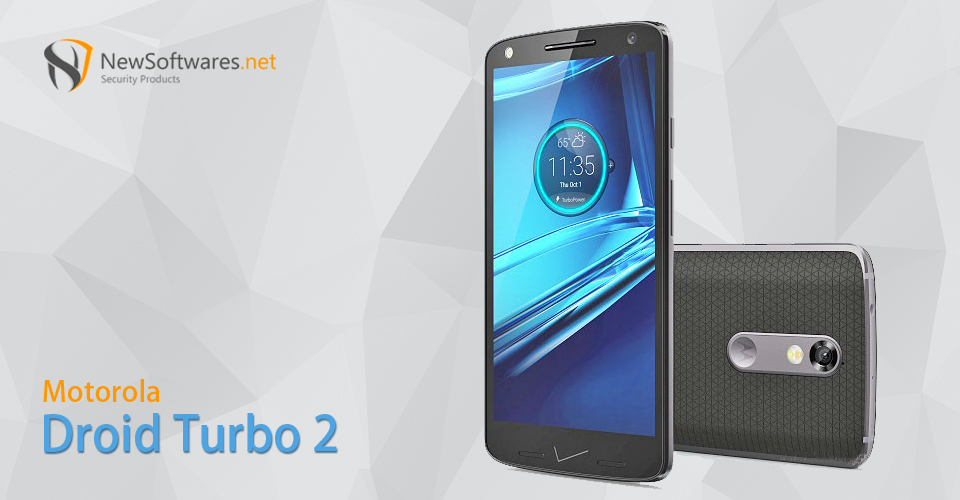 That, at least, is not a problem you'll be facing when you buy Droid Turbo 2. To make a screen which doesn't break, Motorola did two main things with the latest Turbo. Firstly, they put up a back-up touch layer beneath the screen since the touch sensors often break even when the screen does not. Secondly, they built in a screen protector into the phone. They did this by building the screen of two plastic layers, instead of a glass display.The topmost layer is said to be coated to protect against dents and scratches.
Recommended Mobile Apps for Motorola Droid Turbo http://www.newsoftwares.net/mobile/
However, it is to be noted that the phone is 'shatterproof', not 'unbreakable'. Its screen may not shatter, but its body is breakable. It is prone to dents and smudges. Apart from this, the phone is also not waterproof, which is a big disappointment. Those who have used the phone also complained that its screen is extremely sensitive to scratches. The latest Turbo comes with 21MP rear and 2MP front camera.
However, like other Motorola phones, this Turbo 2's camera also contains several issues. The bigger issue is that the Turbo 2's camera is inconsistent in lower light, especially in an in-door environment. What's great about this phone is its battery life. It comes up with a non-removable 3900 mAh battery which, according to Motorola, can last up to 48 hours. Those who have tested the phone state that the battery actually lasts between 36-44 hours depending on your usage, but not anymore than that.
However, it's still great to have a phone which can last more than a day. The biggest issue with this phone is its price tag of $624, which is huge. The phone comes with a 2.7 GHz Quad-core processor with 3 GB RAM and 32 GBs of storage space. Many argue that the phone's reliability justifies its price tag. However, others argue that you can buy, break and repair any other phone with same specs and it would still cost less that $624.
It may be the most practical phone ever, but it would be better to go through other options before you spend your money on this phone.