Sony recently announced that it would be releasing PlayStation VR in the early quarter of 2016. Speaking to Digital Spy at Paris Games Week, Shuhei Yoshida – president of Sony Worldwide Studios said, "We have an idea [of the launch date] but there are things we want to make sure. It's similar to any platform launch." He stated that the company's focus is now on compatibility and optimization.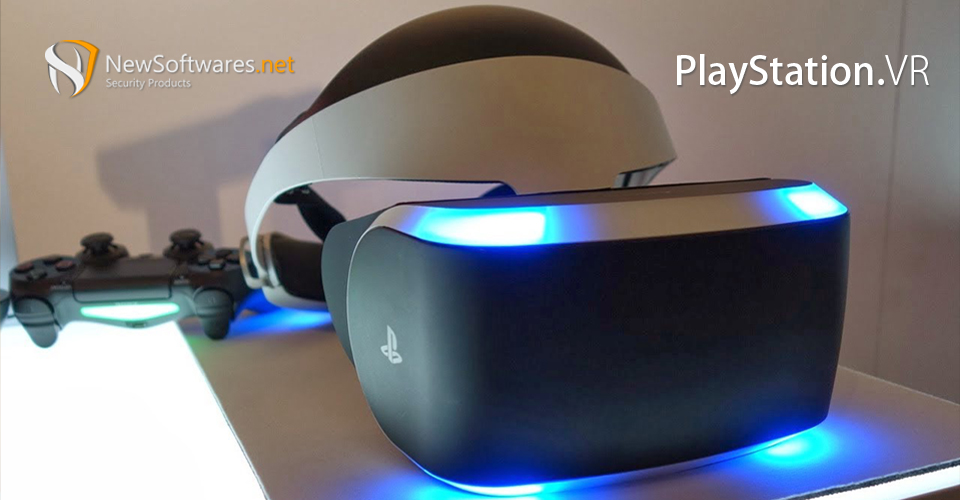 "As far as hardware development is concerned, it's going great… everything going well," Yoshida said. "But the people working hard now are the system software people". The new device would feature a cool headset that with a 5.7-inch OLED display, a field-of-view of around 100-degrees, an accelerometer and gyroscope, positional tracking with nine LEDs, 3D audio as well as HDMI and USB interfaces. The device shall also be connected to a TV set where any passerby can see the user playing the game.
Sony is also working on building a system where other players can join in without the use of multiple headsets. "If we were playing a VR game in our living room, people who walk in who want to play with you, can do – they're not excluded from the experience. So we've done a lot of work on looking at the social aspects; how we can bring other people into the game, too," Simon Benson, director of Sony Computer Entertainment Worldwide's immersive technology group, said.
Various developers have already thrown their hats in the ring. Developers like Rebellion have claimed that they would be producing games specifically for Sony PlayStation VR. It is expected that the price-tag of Sony PlayStation VR would be low, considering Sony's plans of increasing the install base initially. Therefore, they do not plan to make a profit, at least initially. Other companies, like Samsung and HTC, have also announced plans for releasing VR Gaming machines, which would make the competition more exciting.