Lock files and Put it in an Encrypted container: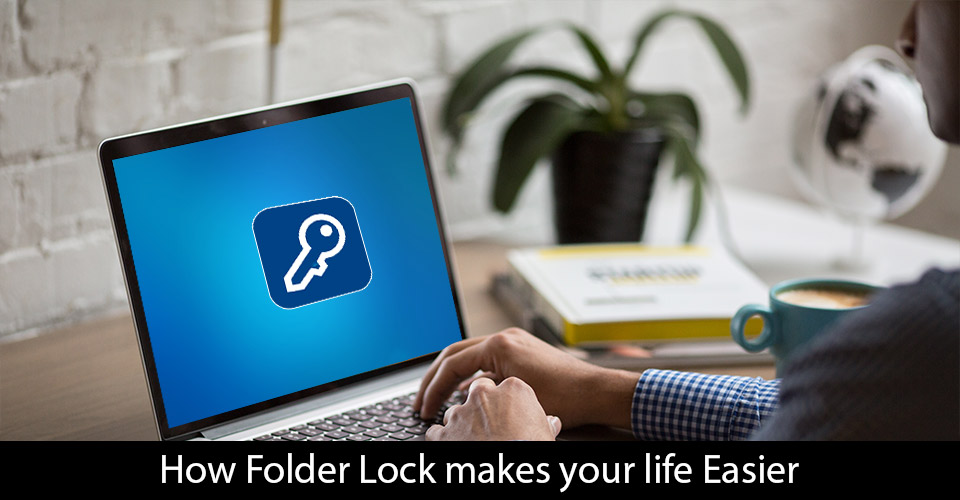 Folder lock is our improved file locking software like no other. It came into existence two decades ago and will continue to exist. Its key source of survival is that Folder Lock provides bulletproof security. It encrypts your files and maintains a real-time automatic backup of your encrypted files. Furthermore, it also offers protection/security to USB drives, flash drives, lets you clean history, shreds files and more. Similarly, Folder Lock is compatible with 32-bit and 64-bit versions of Windows 10, 8, 7, XP and more.
Folder Lock maintains solid security by using its 'Lockers' which are protected with 256-bit-AES-on-the-fly-encryption. Furthermore, you're not bound to decrypt your files every time you access them, and you may later restore the files later. Not only this, you can easily convert these 'Lockers' into 'Portable Lockers' in case if you need to travel with your data. Hence, with the help of a simple USB drive, you may take your data stored in portable lockers and stay protected at all possible times.
Moreover, you can also create and use 'Encrypted Lockers' to store all your banking details, ATM pin number, credit card details, and more. Folder Lock's password protection feature enables you to restrict the prying eyes from accessing, modifying and deleting your files.
We all have numerous files, folders, songs, audios, videos that need protection as they are valuable to us and losing such data wouldn't be a good sight. Therefore, Folder Lock lets you create and use lockers which are encrypted and let you maintain bulletproof security.
Similarly, with the passage of time, there are some files that we longer need and all we need to do is get rid of them. But simply deleting them is not an option as the common deleting option is not safe at all. For this reason, Folder Lock brings you its shredder feature where you may get rid of all the files that you no longer need. The shredder feature makes sure that all your files are completely wiped off of your hard disk to make sure they are irrecoverable. Hence, now you may delete anything easily without bearing the fear of data leakage. Not only this, but Folder Lock also lets you create 'Wallets. These wallets allow you to protect ATM pin code, credit card information and other types of banking details.
Also, Folder Lock lets you create 'Secure Backup'. This method enables you to create a backup of your encrypted lockers so that you may quickly recover them later from the online account in case if you lose your PC or your hard disk gets corrupted.
Similarly, Folder Lock provides reliable security for USB drives as well. You may also keep your Lockers in portable devices such as external drives, USB drives and more. Folder Lock converts these lockers into executable files to make sure you don't need to install Folder Lock every time you need to access your protected files. Also, you can also burn them directly to CDs/DVDs and last but not the least; you may also create password protected zips for email attachments.
Read more about Folder Lock Explained : http://www.softpedia.com/blog/folder-lock-explained-usage-video-and-download-505957.shtml