There was a time when security meant having a roof over your head, food to eat and the right tools and weapons to defend yourself. Overtime, the definition of security continued to evolve as our society became more and more complex, likewise digital technology – in its own right – has redefined the concept of security.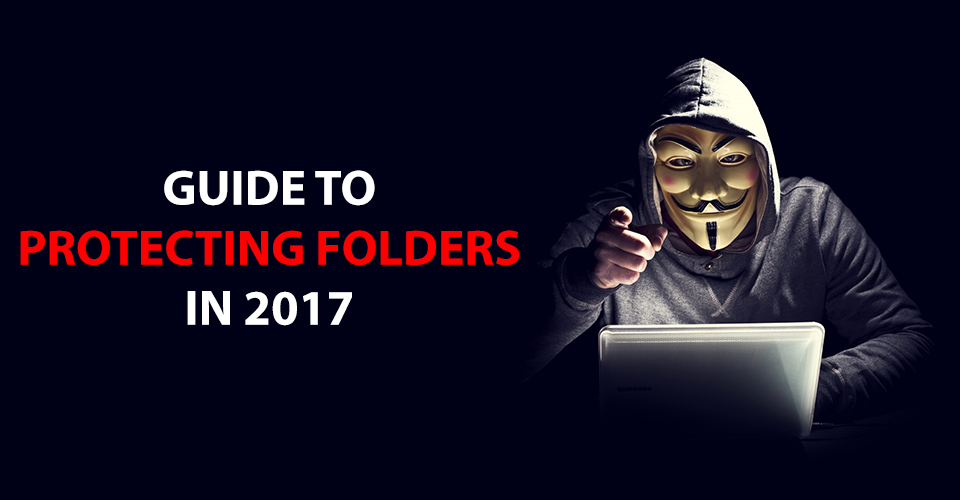 Ever since the internet has become mainstream, the incidents related to data privacy showed a progressive rise. During the early computing days, there was no such thing as hacking and digital privacy. No one cared about your private data on your computer, as the internet was purely superficial. Today, and beyond 2017, more and more businesses are now relying on computers for everyday tasks. Let's look at how our daily lives are attached to our computers. When you go to work, the first thing you do is turn on your computer, check your emails and send out replies using that email client. Then you log into your information management software and see the tasks for the day.  Later on, you open up an excel file and start entering details and analyzing the numbers for the day. Looking at these days to day tasks, it seems that we have come to completely rely on our computers in our professional lives. If we go back to the 1960's when computers weren't mainstream, it was easy to observe that all files were kept into folders which were placed inside filing cabinets with lock and key.
However, if we look at this practice today, gone are the paper files and folders, instead, they have become digital, our use of paper documents has been minimized due to digitalization. However, when it comes to keeping these files safe and secure, it seems little regard is emphasized on using a Folder Protect software to keeps these files from getting into the wrong hands. The use of Folder Protect software is important because it keeps certain sensitive files and folders secure, it allows the user to control who can view the file, whether other users have the authority to modify the file or whether you can delete a certain file from the user's computer. Folder Protect software is especially useful in the case when multiple people have access to a single computer, one prime example is a server. In 2017, it will become imperative for the user to keep important files and folders protected, as incidents of data tampering, data theft and data destruction increase.
Protect Folder is also great for home use where often times more than one person uses the same PC, whether you have work related files saved on your PC, or have personal, sensitive images, videos, documents and other data saved on a central PC, you have the option to completely hide them from other users. If want others to access those files, but don't want them to modify them, you also have the option to prevent modification. Finally, if want someone to work on the file but don't want to give them the ability to delete those files, you have that option available.