HTC has been keeping a secret, and it's called the X9. It's rumored that a Chinese source has leaked promotional material for the device.
The leaked promotional material seems to indicate that device will be themed for city dwellers. What that actually means is yet reserved for further deliberation. However, in due time, we'll find out what type of specs the X9 will have to offer.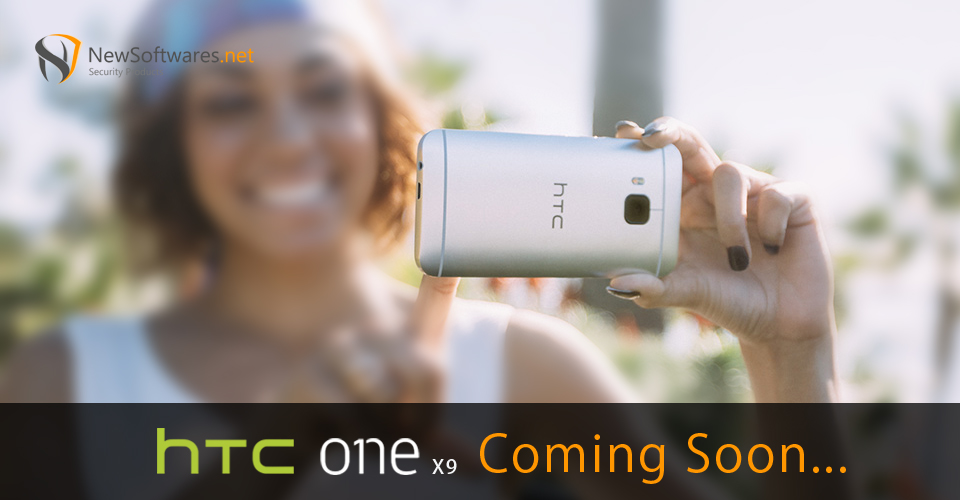 However, we did manage to get a few details. In terms of display size, the X9 will likely have a 5inch Quad HD display rated at (2,560 X 1,440 pixels). The processor has been rumored to be either a QUALCOMM snapdragon 820 or MediaTek Helio X20. As for RAM, it could be at around 4GB.
However, the most exciting feature on this phone has to be its back camera, which has could take images of up to 23 megapixels. However, the front camera would only be able to take images at a maximum of 4 megapixels. For data storage, the phone could have as much as 128 GB of storage space, thought there is no information whether this could be further expandable. Battery wise, the phone could come with a 3,500 mAh capacity.
Keeping these specs into mind, for most people it may sound too good to be true. Sadly, HTC fans will have for an official launch date for the X9.