Features

Lock files & folders
Hide your private images, documents & videos with click of a button.

Encrypt your files
Encrypt confidential files & folders in Lockers on-the-fly. Lockers are portable.

Backup Lockers
Backup and sync your encrypted files in Lockers securely to secure cloud.

Portable Lockers
Create portable self-executable Lockers in USB Drives, CDs/DVDs, Emails.

Make Wallets
Make digital wallets to securely save real-life Cards like Credit Cards and SSN.

Shred files
Permanently delete files on your computer so they are unrecoverable.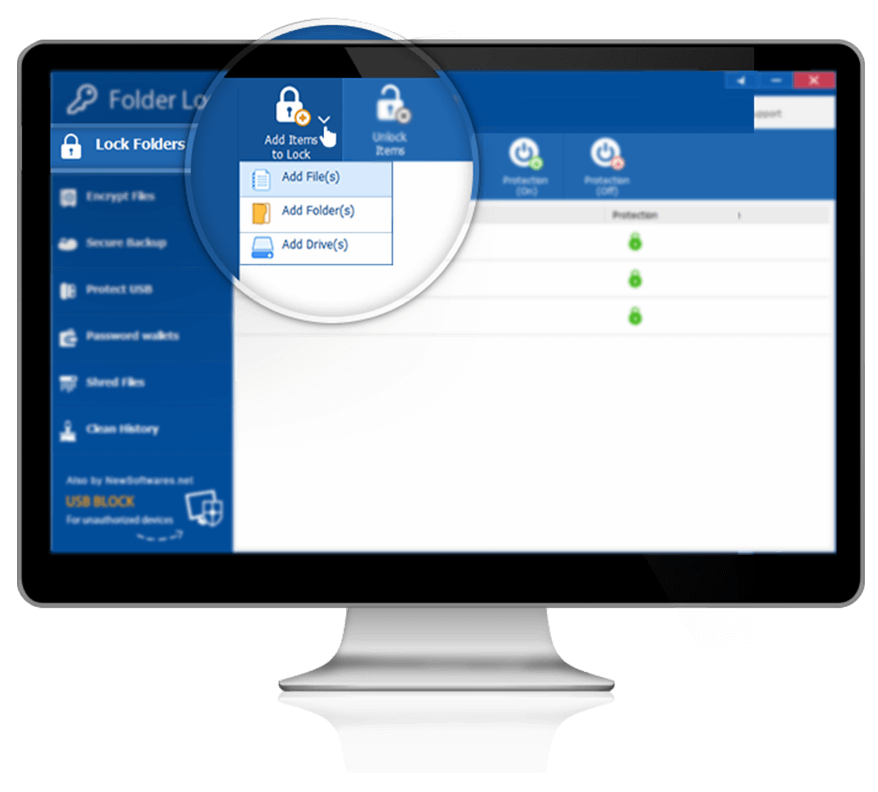 Hide your files and documents
If you are looking for the best lock files solution then folder lock is the best lock folders and files software out there. Lock files or folders with a single click and hide them from prying eyes. Keep your protected folder within folder lock and enjoy the highest standard of security on the market. Hide folders and files with folder lock.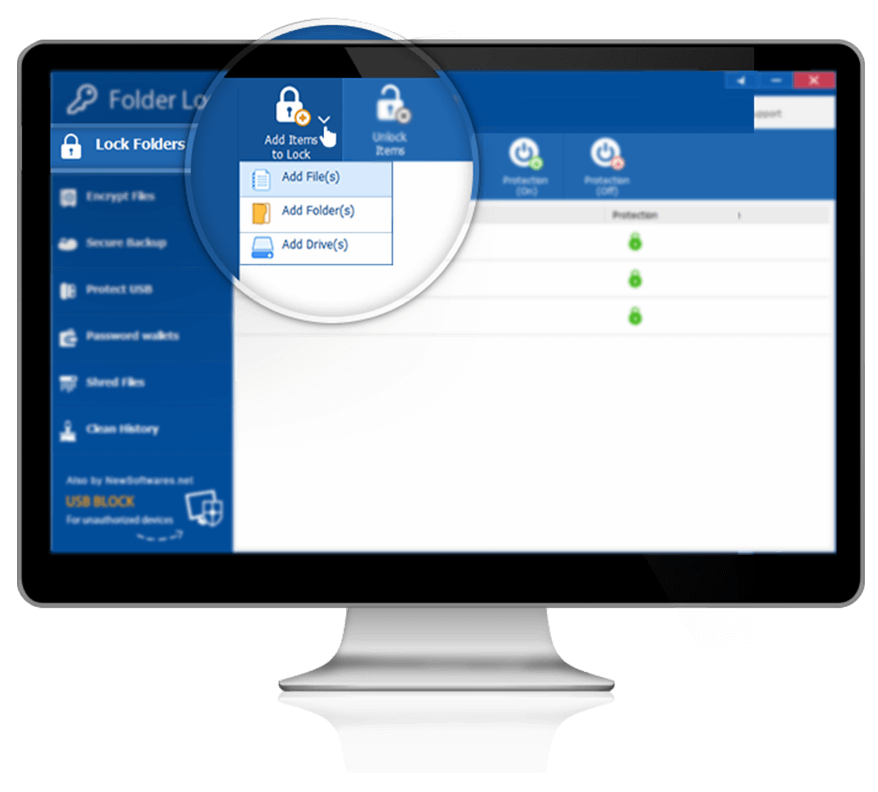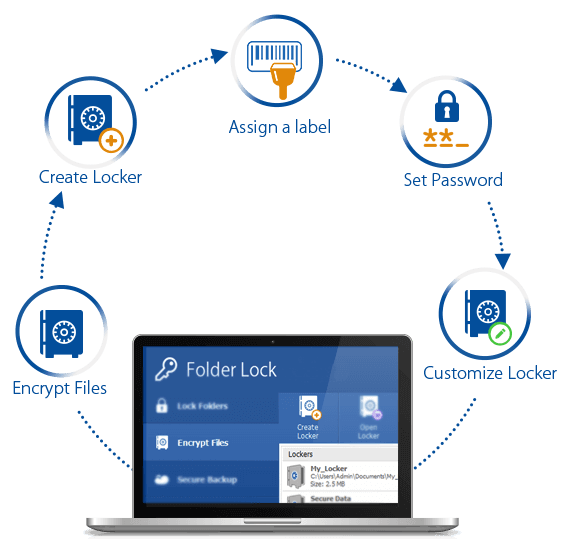 Encrypt your files
Highest standard file locking will allow you to create password protected folders to lock and encrypt your confidential files and folders. Keep your confidential files within a secure folder using our encrypted lockers. Lock and encrypt images, encrypt videos, encrypt documents, encrypt folders, encrypt spreadsheets, encrypt excel files, encrypt word files and any other file format you want to encrypt.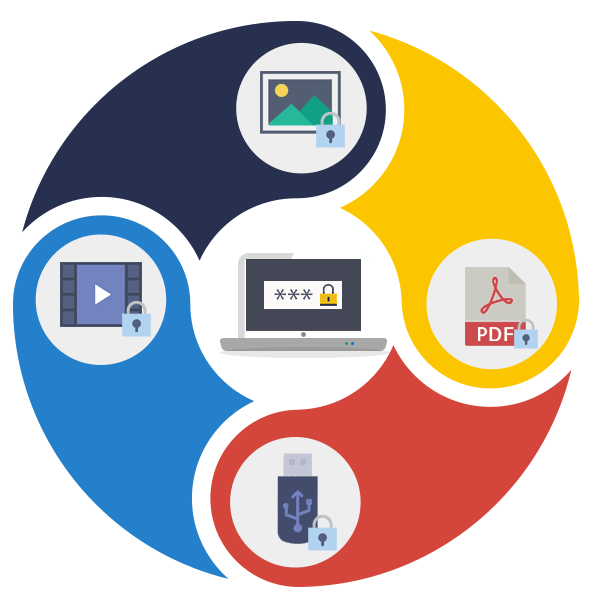 Password protect images and videos
Easy to use password folder for your files on the go. Locking your files provides quick and effective locking and hiding, allowing you to secure your most frequently accessed files which you consider sensitive. Nonetheless, whatever option you choose for files, both options allow you to password protect files, password protect folders, password protect images, password protect videos, password protect documents, password protect word files, password protect excel files and virtually any file type you may want to password protect.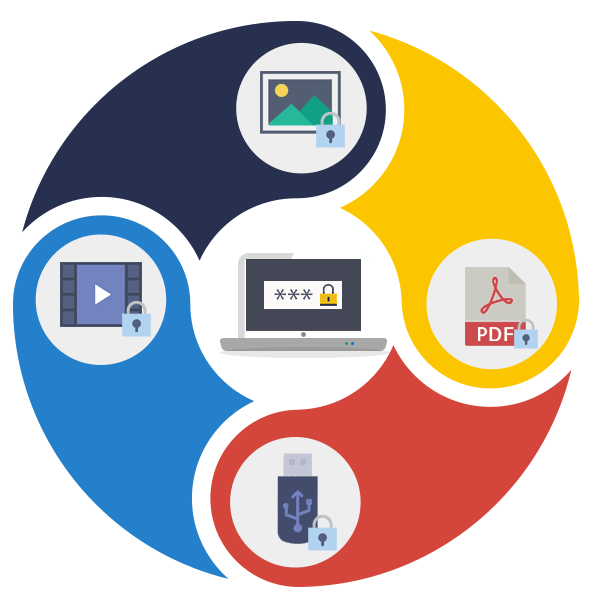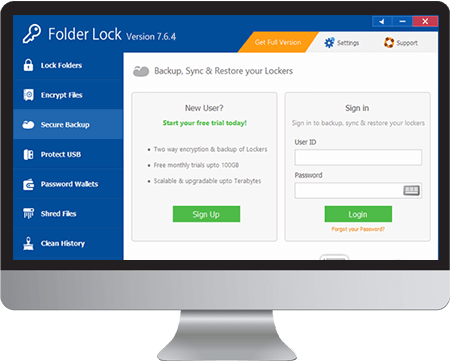 Secure Backup!
You can easily lock your important files, folders and drive and quickly hide unhide.
Protect your important files…
Lock and Hide files…
Delete Proof files…
Secure Backup!
Keep your encrypted lockers backed up and synced on
a dedicated secure cloud server.
End to End Encrypted Backup
On Demand Syncing & Restore
Automatic Backup on modify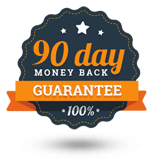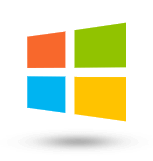 Lock all your files, drives & folders
Hides any type of data on your PC with a click of a button. Industry's fastest data locking system.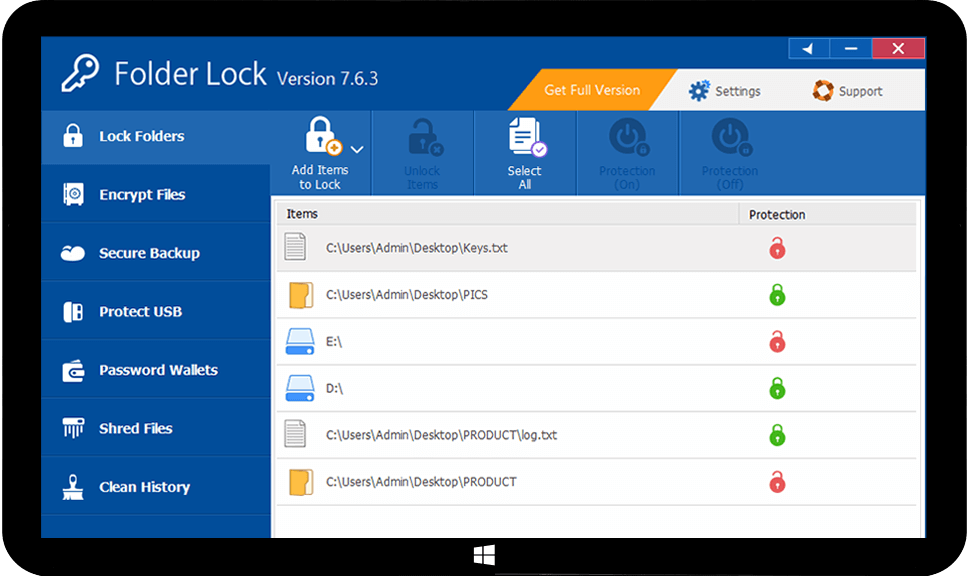 How to hide your files & documents?
To hide your files, click on the 'Lock Folders' button located on the top left hand corner in Folder Lock. Now, click on the button 'Add Items to lock' which will display a drop-down menu. From this menu you have the option to add file(s) add folder(s) and add drive(s). Using this Folder Lock option, you can hide images, hide videos, hide PDF documents, hide spreadsheets, hide word files and hide many other file formats.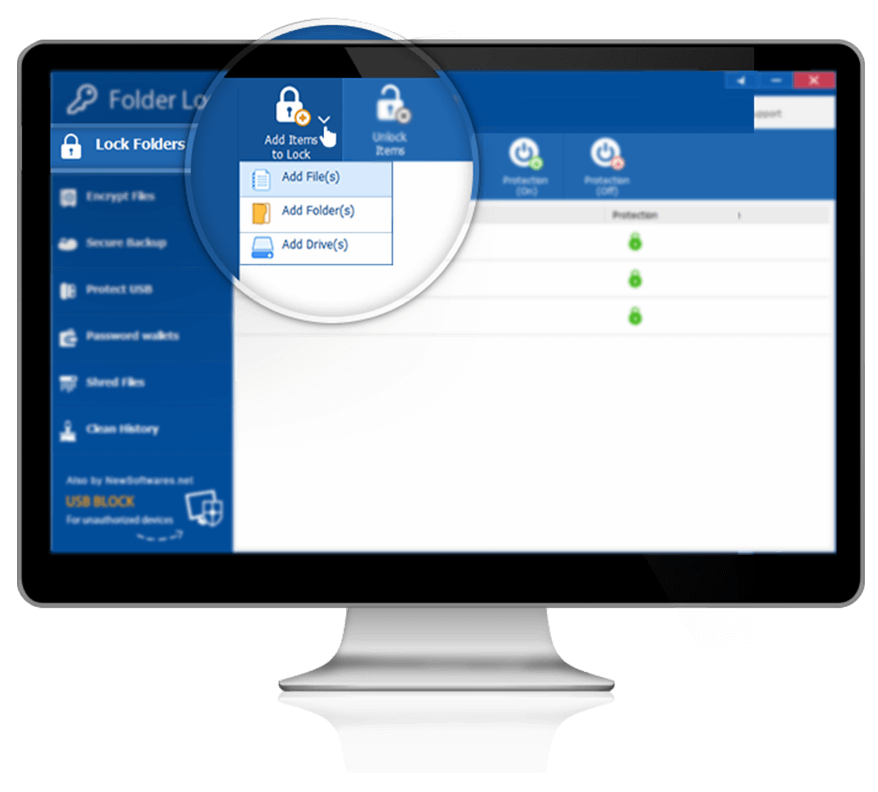 Encrypt your files
Your file and folder security is our top priority, come check our high-end security suite!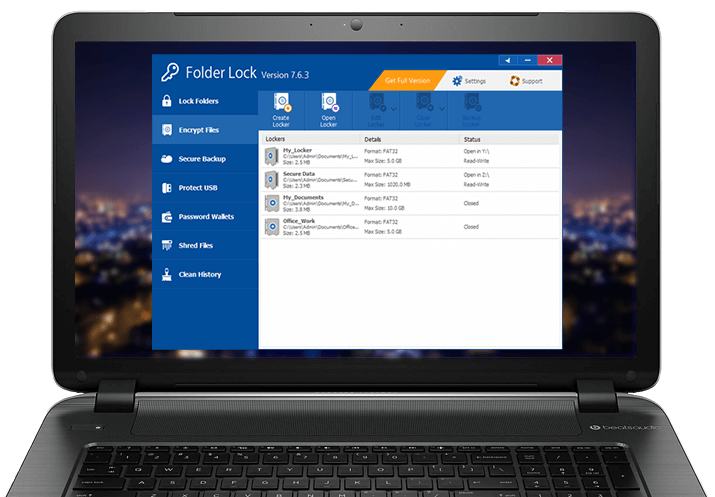 Awards and Accolades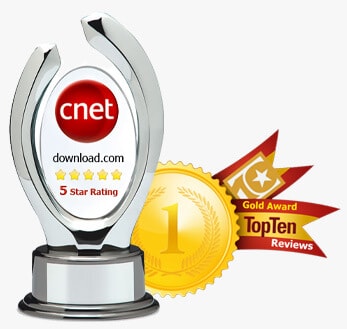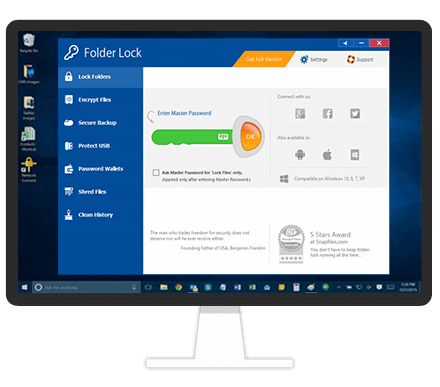 Folder Lock
(Additional Information)
Overall rating:

Current version:

7.6.8

Updated:

20 Mar 2017

Category:

Security & Privacy

Operating System:

Windows 10, 8, 7, XP

Size:

10 MB

Price:

Free (Trial) / ($39)

Publisher:

NewSoftwares.net

Official URL:

http://www.newsoftwares.net

9450 SW Gemini Dr., ECM# 37715 Beaverton, Oregon.

+1 650-319-7293