Manage all Cloud Accounts
Cloud Secure helps you to easily manage security on all cloud accounts simultaneously; requiring zero effort on your side to keep your data secured. All supported cloud services are locked on your PC automatically and you can view and access your cloud accounts on PC from just one interface.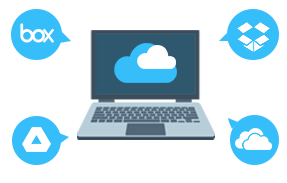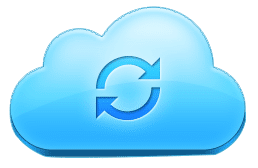 Seamless Syncing
Cloud Secure continues to sync your files and folders while your cloud account is locked. This helps you keep your files away from prying eyes without interfering with the syncing of your files in background. This is essential as you don't need to unlock the cloud account to begin syncing. Everything is seamless.
Password Protected Interface
Cloud Secure can give you the access to all cloud accounts from a single interface. You can't view the accounts without a correct password. This means that you can share you PC with anyone without the risk of data loss, deletion or modification.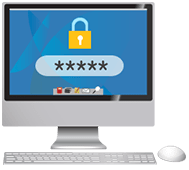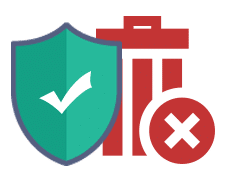 Prevent Stealing and Deletion
Cloud Secure restricts the access of your files from the prying eyes from stealing your data and protects your data from being deleted without your consent. This means that your files and folders are well protected and gives you a complete peace of mind.
Features

Multiple Cloud Accounts
Locks and secures Google Drive, OneDrive, Dropbox and Box folders.

Prevent Deletion
Prevents non-authorized users from deleting your cloud folders.

Prevent Modification
Restrict other people from modifying your cloud files and folders.

Synced & Locked
Keeps folders password-protected and synced with your cloud accounts.

Setup Cloud Accounts
Conveniently download, setup and lock cloud account folders on your PC.

Password-Protected Interface
One password to secure all your cloud account in just one click.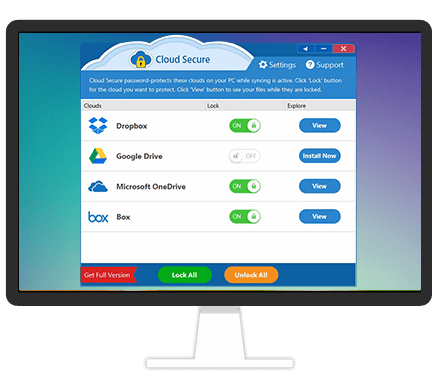 Cloud Secure
(Additional Information)
Overall rating:

Current version:

1.0.2

Updated:

09 Mar 2017

Category:

Security & Privacy

Operating System:

Windows 10, 8, 7, XP

Size:

8 MB

Price:

Free (7 Day Trial) / $34.95

Publisher:

NewSoftwares.net

Official URL:

http://www.newsoftwares.net