Xiaomi unveiled three new devices this Tuesday in anticipation of the busy holiday season. The devices include the company's new Redmi Note 3 (Phablet), and Mi Air Purifier 2 (Speakers). However, the device that most stood out is the Xiaomi Mi Pad 2.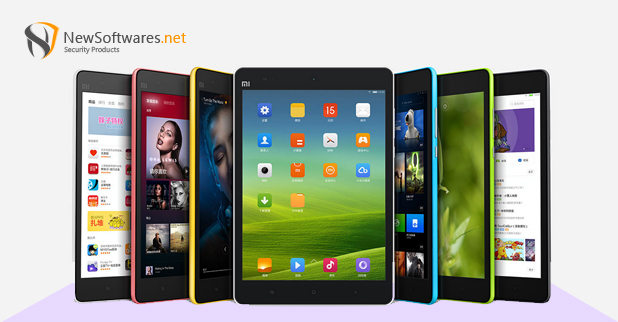 The Mi Pad 2 is a 7.9-inch tablet. It comes with a quad-core Intel Atom X5-Z8500 processor. Xiaomi announced that it would be releasing Mi Pad 2 in two versions. One would have a Windows 10 Operating System and the other would have Google's Android.
Other specifications include Intel HD graphics, 2GB RAM and either 16GB or 64GB of onboard storage. It's packed with a 6,190mAh battery which, Xiaomi claims, can last for 12.5 hours if you play videos or read consecutively. The device also comes with an 8-megapixel rear camera and a 5-megapixel front shooter. However, there is no LTE version. Wi-Fi and Bluetooth 4.0 are the only two wireless options available.
Read More About: Expert Review: The Nexus 6p
Design-wise, Mi Pad 2 is extremely similar to the iPad Air 2 with its full metal body and the exact same size. However, despite its size, the quality of this phone is completely on-par with Apple's more premium tablet line. There's a USB Type-C port at the bottom, making it one of the few devices to sport the new connector. But this also means that you won't be able to charge the tablet with the more widely used micro-USB cables.
Mi Pad 2 will be available for 999 Yuan (approximately $155, £105 or AU$215). However, it shall only be available in China and would not be available in any other country.