There used to be a time when we expected Sony to come up with a phone with brilliant specifications, minimalist – yet brilliant design and a waterproof surface. However, it looks like those days are long gone.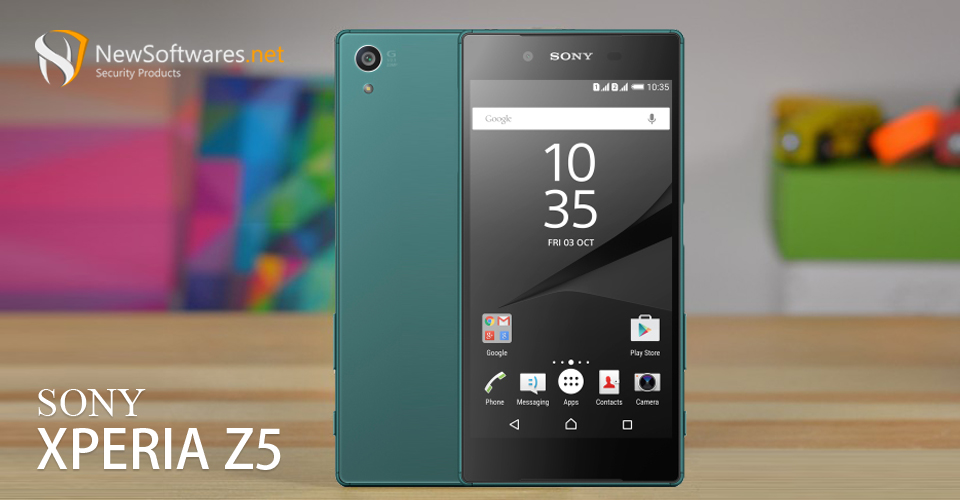 What's good about Sony Xperia Z5 is its brilliant 23MP rear camera and mind boggling display. The new camera is so good, that it allows you to make 4K quality videos. The display has also been updated to allow users to view videos that are four times the quality of HD (i.e. 4K display). The front camera isn't so bad either with 5.1MP.
The new Xperia comes with 3GB RAM and up to 32GBs of built-in storage with a capacity of 200GB for microSD.It also contains a brilliant Quad-core, 2 GHz Cortex-A57, Qualcomm MSM8994, Snapdragon 810 processor.
Sony has announced that the phone would have a stock version of Android Lollipop 5.1.1. They also have an Android Marshmallow update coming soon.
However, it's just not good enough to be bought with a price-tag of $830. One reason is its design which, apart from its frosty back, hasn't changed a bit. Its touch sensor has also been placed at an awkward angle, which would lead to problems.