If you are a gamer at heart and want to buy a tablet then Nvidia's new Shield Tablet is the device for you. The new tablets launched by Apple are powerful devices and have some good games, but, Nvidia has taken it to a whole new level. The new tab from Nvidia is tailor made for gamers. The company is all set to update their Shield Tablet K1 with a new low price.
The new iPad Mini prices at $399, whereas, the latest Nvidia's tab is available at a minimal cost of just $199. In this price, there is no other tablet device at this price that can compete with the updated K1, its performance is way too superior than all its contemporaries with the courtesy of powerful Nvidia system-on-a-chip.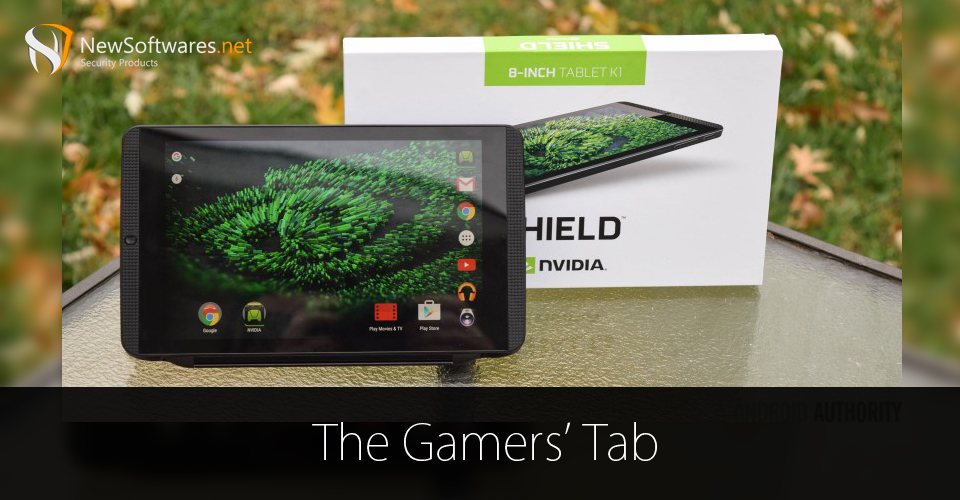 The tablet is still the fastest among all its competitors available on the market, although, the company has not experimented anything new with the chip that was used in the previous version. The new Nvidia Shield Tablet K1 comes up with a 16GB of storage, a mini-HDMI port and a microSD slot. At 13.7oz (390g), it weighs a little heavier than other tablets that you might have used.
Shield Tablet K1 sizes 8 inches and has a 1080p display. It has two front facing speakers that give you a wonderful experience while gaming on the device. You can also compare the device with an optional controller of the Shield to turn it into a champion gaming console. It's a good device to play games using Grid; Nvidia's streaming Netflix for games. You can also buy a smart cover for this device that can act as a kickstand.
The previous version of Shield K1 was available in two variants, one was 16GB and the other one was 32GB with LTE. Nvidia may dump their 32GB variant and carry on the 16GB that used to cost $299. It is important for the company to address the battery problems, there were some fire hazard issues reported earlier.
The Shield Tablet is also a fine example of Nvidia's brilliant work in mobile chipsets. If you remember, Nvida disclosed an update mobile chip at CES in January 2015. The Tegra X1 features a 265-core Maxwell GPU, an 8-core 64-bit ARM CPU and can handle 60fps 4K UHD video playback in either H.265 or VP9 coding.
Nvidia is updating their Shield Tablet to Nvidia Shield Tablet K1, you may expect another update that might be X1. The upcoming days should be exciting.