HP has been going through a management shuffle, now after sorting out all their shortcomings, the company has renewed its vision. One of the most exciting news coming from HP is the announcement of an all new laptop – the Z Book Studio. The laptop will come with a 15.6 inch screen, boasting a 4K screen resolution.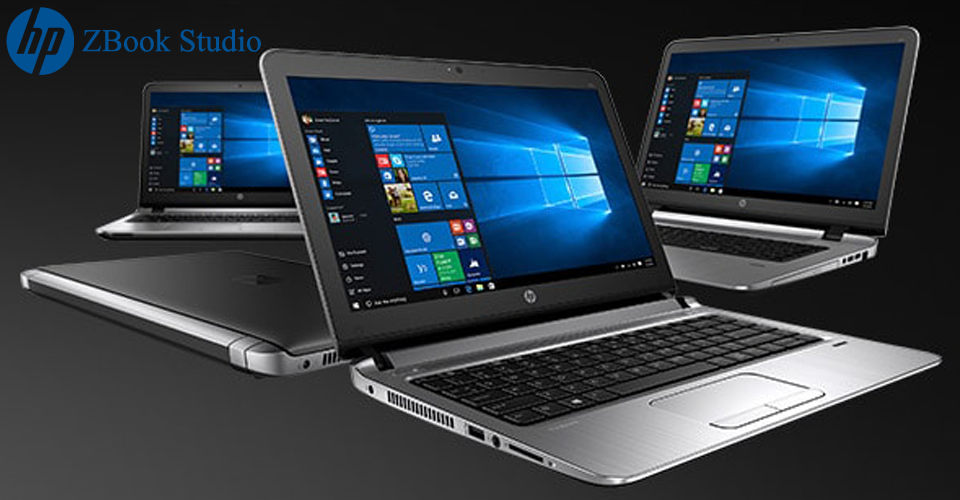 This laptop will have enough power to be considered a full-blown gaming laptop, yet it will be marketed towards business professionals looking for a top notch performer. This will be HP's first new exciting product since the shuffle. For those who are unaware of the recent change in HP, the company recently split into two divisions, HP Inc. and Hewlett Packard Enterprise. HP is expected to aggressively market and launch an exciting array of products in the coming weeks and months.
The Z Book will weigh 4.6 pounds; the laptop can also be configured to work with NVidia Quadro graphics cards, allowing it to run sophisticated professional engineering software. In regards to storage capacity, the laptop will come with a two terabyte hard-drive, which could be more than enough to save all of one's life's work.
The laptop is expected to cost at around $1,700, and potential buyers will be able to purchase it no later than December. HP is also expected to release a cheaper, less powerful version called the Z Book 15U, priced at $1,100. The 15U will have a 1080P screen resolution with a 1.5 terabyte hard drive.
The Z book will also be available in 15.6 inch and 17.3 inch variants in which 3TB storage option will be offered for the 15 and a 4TB storage option would be offered for the 17.  In terms or RAM, Z book line of laptops could range up to 64GB.
In a different note, those looking to purchase Z book for business or even personal reasons should know that the laptop won't be coming with any data encryption software. Users are advised to purchase Folder Lock which can encrypt virtually any folder on a Windows computer.