Apple is likely to launch a new smaller iPhone, which is expected to be called iPhone 6C. The company plans to announce their new member of iPhone in January next year and launch in some time in February. Apple is fond of launching their new products in the middle of the year, like in September. However, there are rumors that the tech giant may dump their norm this time and disclose their new product to the world in the start of 2016.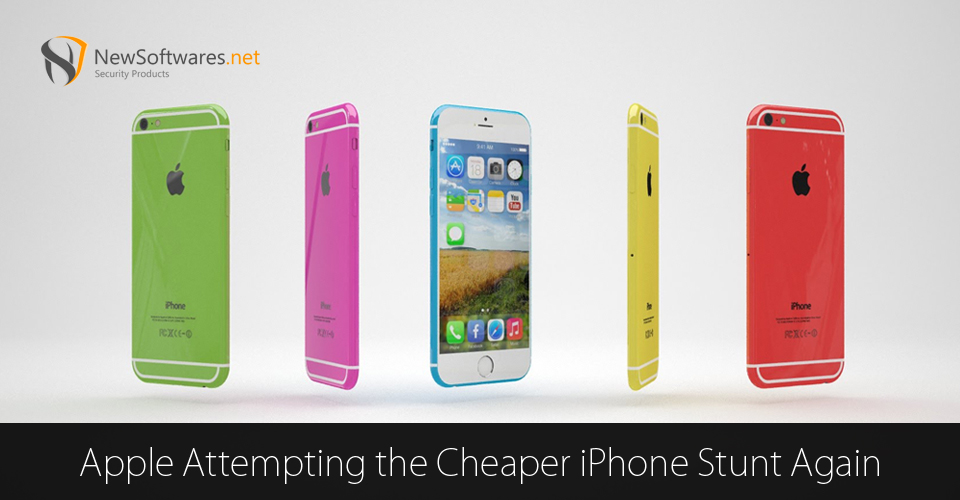 Apple is focusing on users who are finding it hard to use iPhone 6S and 6S plus due their gigantic size. The iPhone 6C is anticipated to carry on the legacy of iPhone 5C, which was made of plastic and was introduced as a cheaper version of the lavish iPhone series. The company was unable to impress the world with its low end phone due to its inexpensive look and killed it last year.  But, this time, Apple has used aluminum to manufacture the C series phone. It makes it lighter in weight and somewhat makes it similar to the other elite members of the iPhone family.
SEE MORE: More news regarding the upcoming Samsung Galaxy S7!
Apart from the aluminum body, iPhone 6C will also not feature 3D touch, which set iPhone 6S and 6S plus class apart from all its contemporaries. However, the new device of Apple can feature TouchID and Apple Play.  The phone is likely to bear a 4-inch screen and can feature in different vibrant colors. Other rumored features include 802.11ac Wi-Fi, Bluetooth 4.1 and an improved FaceTime HD camera with an f/2.2 aperture.
It will be interesting to see whether Apple's strategy of launching their new phone in the start of the year works or not. Maybe the tech giant intends to keep their sales on a peak, which is why they are introducing their new member of iPhone family expectedly in February, just after holiday shopping blitz.