Identify how you can create Secure Notes for Android
To create secure notes, Login in to your Folder Lock account & tap on Notes in the main features.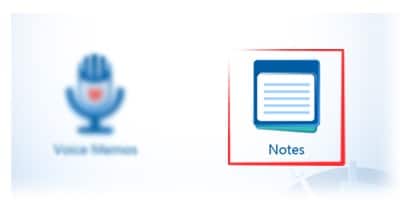 To create notes, tap on the "add" button on the top bar, type in the title name and save it.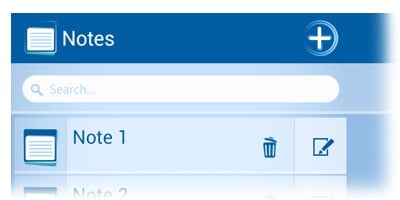 To delete notes or files, tap on the "delete" icon.
To edit notes, tap on note's file, make changes and save again.
To email, Click on the "email" button in the bottom bar and select "email server". Furthermore, type in the "email ID" of the relevant email receiver.
For Text to speech, tap on "play" on bottom bar & hence, you can now listen to your note's text.