Folder Lock 7.5.5 promises military grade encryption for Windows 10.
Monday, September 21, 2015 -Bentram, Western Australia- With all of our information going digital, we risk exposing our personal information on the web. Cyber-criminals are becoming bolder as technology progresses, and software developers are scrambling to develop effective solutions that prevent leaks of private information. One such organization that has been providing cyber-security solutions is Newsoftwares.net. The organization has been developing desktop encryption software for the past decade.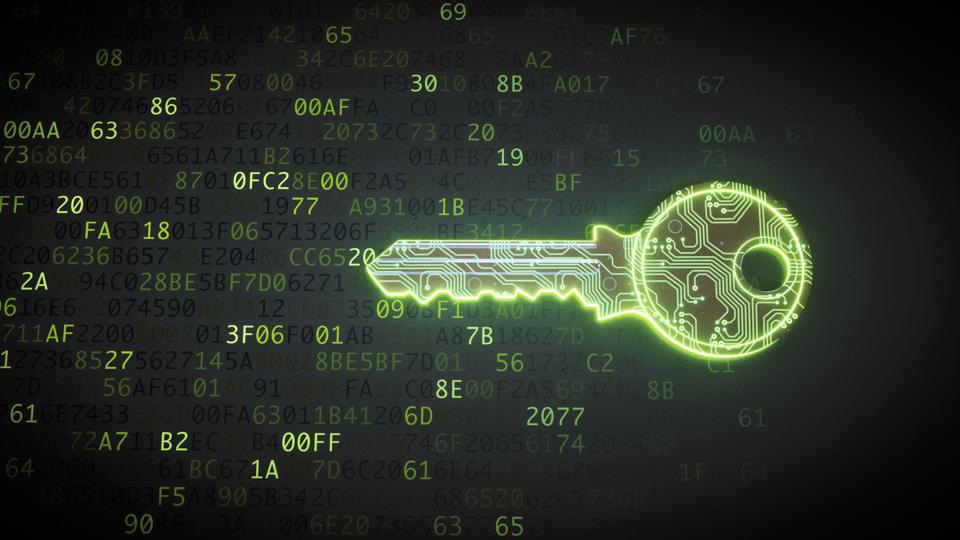 Their encryption software can be found on all platforms, including Android, iOS, Windows Phone and Windows desktop PC. Recently, due to widespread adoption of Windows 10 platform, the company has re-engineered their flagship software Folder Lock – one of the most popular encryption software – to work with Windows 10 PCs. Users who have upgraded to Windows 10 can use this encryption software to safeguard their files, folders, images, videos, credit cards and create encrypted lockers which can be backed up to cloud storage.
The company is continuing to research into new products, focusing mainly on providing online and offline data security solutions.
To learn more, please click on the following link:
Product: http://www.newsoftwares.net/folderlock/
E-mail: [email protected]
Company: http://www.newsoftwares.net/