Folder Lock 7.5.6
Newsoftwares.net, a pioneer in data security apps and desktop software has released their latest version of their flagship desktop software Folder Lock. The company began to receive a slew of complaints after users were experiencing BSOD on their PCs while running Folder Lock version 7.5.5. Nonetheless, the developers took a proactive initiative to get to the bottom of the issue, and have released a new version 7.5.6 which has resolved all compatibility issues with Windows 10.
According to the developers, the new Folder Lock version comes with faster and more efficient encrypted lockers. The developers have also managed to resolve some minor bugs – making the latest version of Folder Lock most stable version yet, and of course fully compatible with Windows 10 PCs.​
About Folder Lock: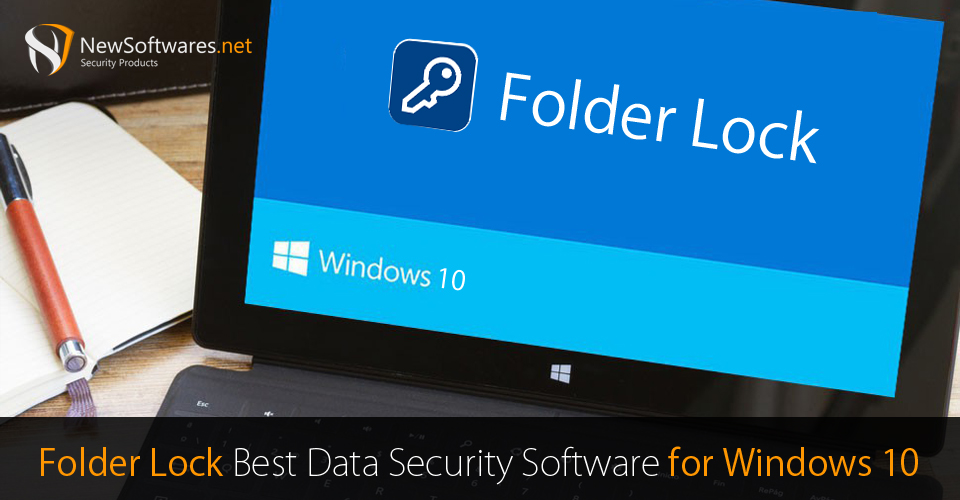 The developers of Folder Lock Newsoftwares.net, has been in the business since 2004; they were the first company to introduce military grade encryption software to the general public. Their software Folder Lock has over 20 million users worldwide. Folder Lock has won numerous accolades and has been reviewed in positive light on notable tech review sites.
Folder lock is the most sought out software for businesses and individuals alike.
http://www.newsoftwares.net/
http://www.newsoftwares.net/folderlock/
​support@newsoftwares.net