The process that explains how you can use Private Browser in Folder Lock for Android
To use private browser in Folder Lock, Login into Folder Lock & tap on the Private Browser in the main features.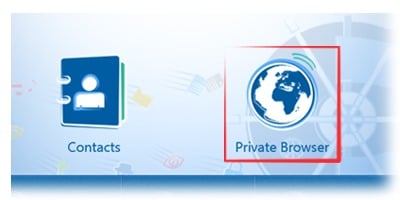 The best feature of Private Browsing is that the file you download using the Private Browser will automatically be saved in the respective or relevant category.
For example: If you download a picture, it will automatically be saved in the Images category.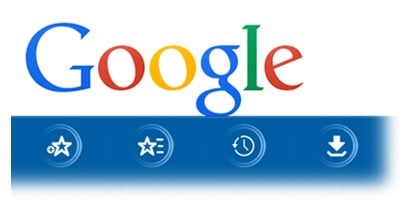 The history of the Private Browser will be inaccessible to others.
The downloaded files can be accessed in the download list of the Folder Lock.